Improvement of recycled polypropylene through the addition of Calprene H6180X
SUSTAINABILITY
DYNASOL GROUP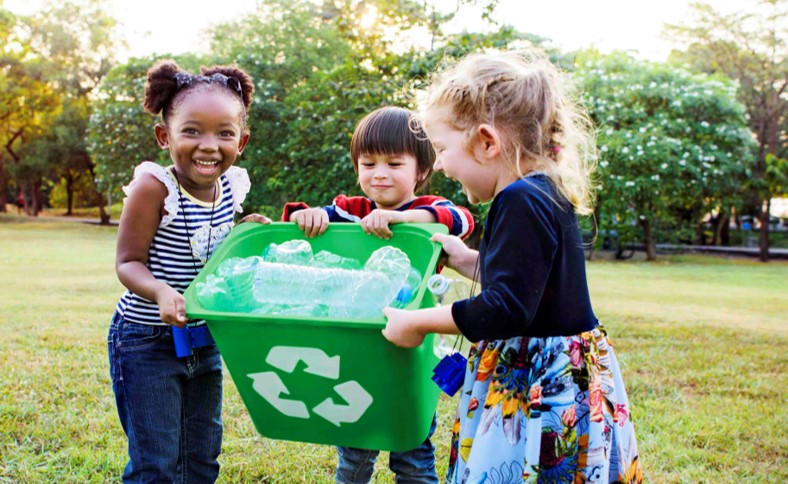 Madrid, Spain. October 2020.- On October 20th, our Global Technology Director Christopher Hardiman will be joining a panel of experts during the 7th World Elastomer Summit where he will be addressing one of the most important challenges that our industry faces today; "Elastomer Recycling and Circular Economy".
As Chair and Speaker, Chris will be also presenting Dynasol's Group solution for improving the properties of Recycled Polypropylene through the addition of SEBS.
Dynasol Group we are working today towards a better future
For more information about our Calprene H6180X please click here:
About Dynasol Group
Dynasol Group is a global business committed to the production and development of synthetic rubber and chemicals polymers, ranking among the 10 largest companies of its sector in the world. Based in Madrid, Dynasol Group team consists of seven different nationalities and has six production centers located in Spain, Mexico and China. Its sales offices serve more than 500 clients in 70 different countries.