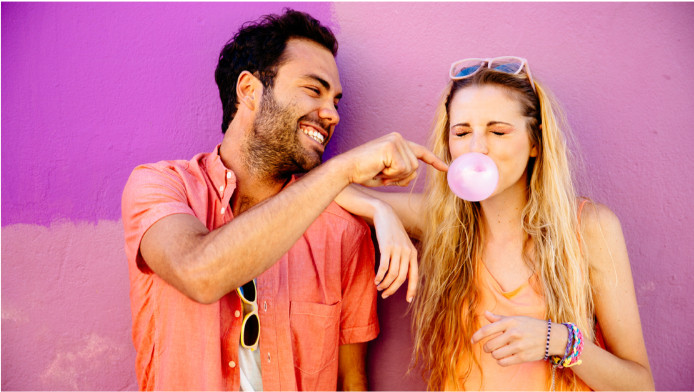 The INSAGUM® family of products are a hot emulsion butadiene-styrene copolymer specially designed and manufactured for chewing and bubble gum.
These elastomers provide the elasticity and cohesiveness to all chewing gum components in addition.
INSAGUM® promotes the gum volume and full body feeling during chewing as styrene-butadiene polymer swells during chewing and contact with saliva.
Documents
Our R&D team continues developing new solutions focused in the continuous improvement for our customers. Download our catalogs and presentations to learn more about our products.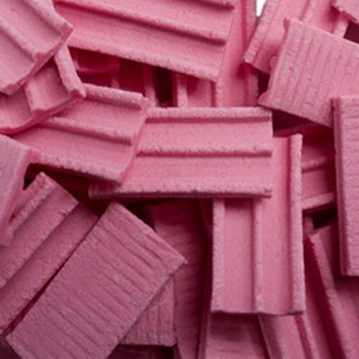 Soft to regular chewing gum
Insagum 1027 with low styrene level is most suitable for gum with a soft or regular chew.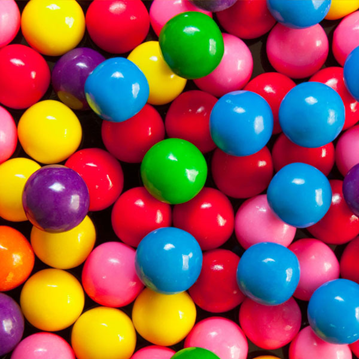 Firm chewing gum
Insagum 1028 with a high styrene level is most suitable for gum with a firmer chew, as well as for bubble gum where bubble size and stability are highly desirable.