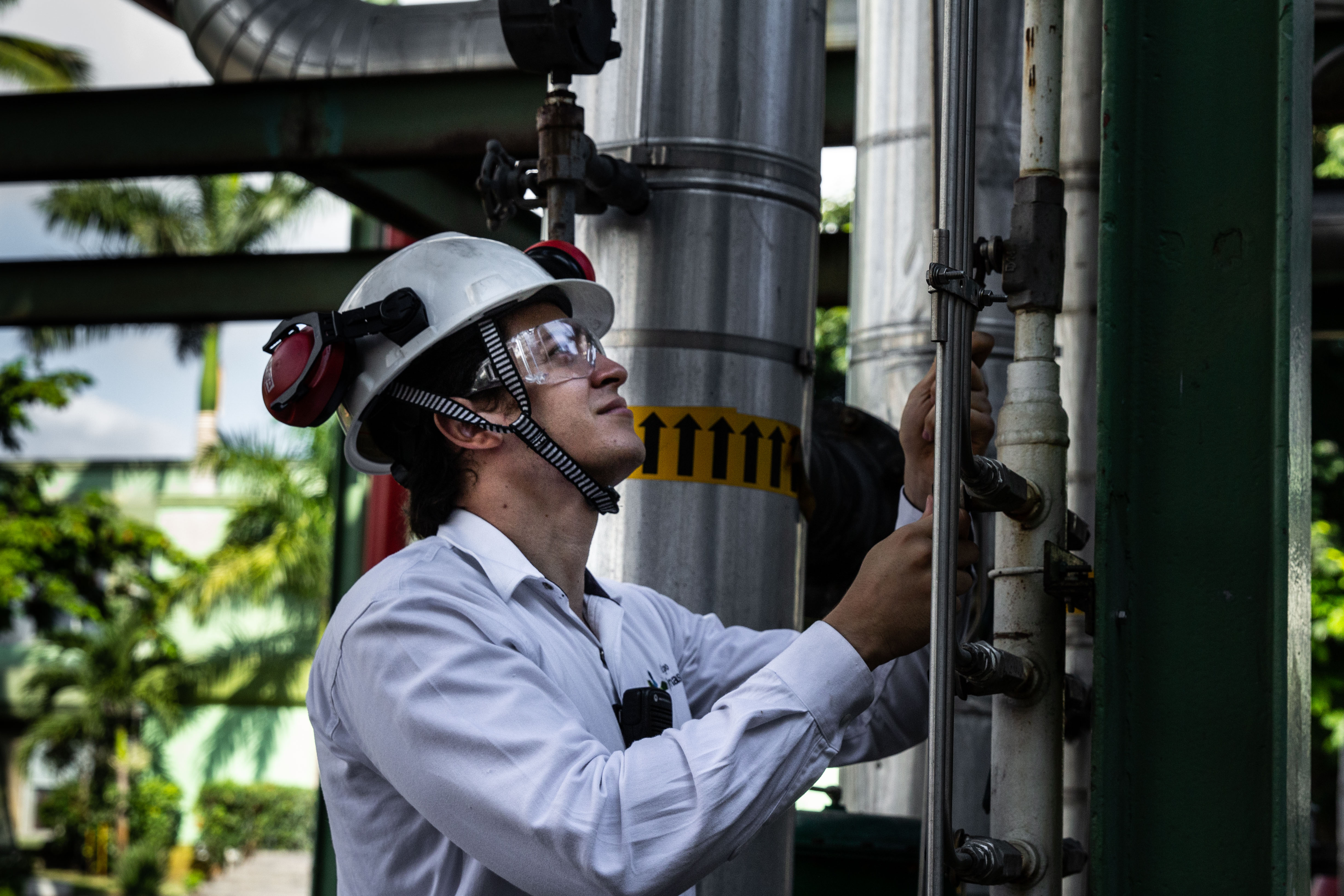 Quality is a key factor at Dynasol
We are commited to teamwork, technological development, innovation, legal compliance and continuous improvement of the quality management system.
For us, Quality is integrated in our way of working, it is part of our culture; excellence in management, through continuous improvement is recflected in each of our products.
Get to know our quality strategy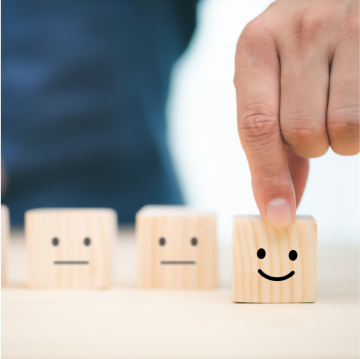 Customer satisfaction
In Dynasol Group we guarantee customer satisfaction with our constant effort to meet and raise the quality standards of our products and services, in order to meet their present and future needs.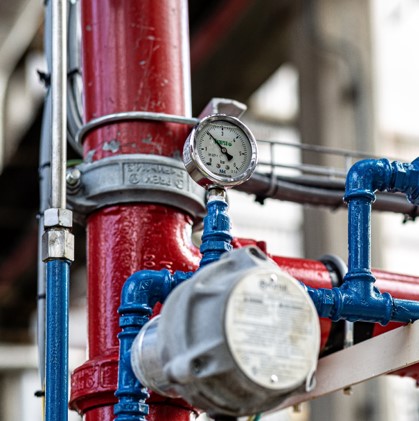 Strategic Management Tool
We promote tools for the management of the company as a whole that allow the definition, standardization and control of processes.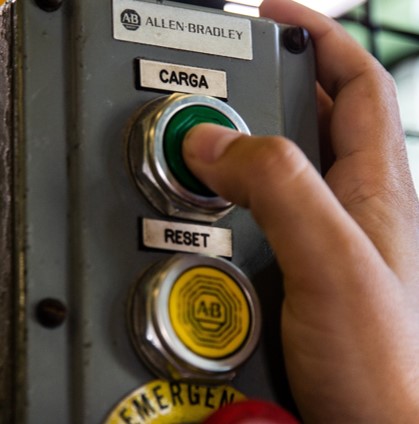 Continuous improvement
We believe in and are committed to continuous process improvement identified through Lean-Kaizen methodology and tools, which focus on minimizing losses in manufacturing systems and maximizing value creation for our customers.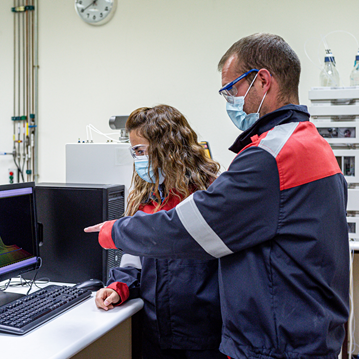 Knowledge development
We seek the development of a deep knowledge that allows the incorporation of new techniques, procedures and personnel that contribute to the continuous improvement of the products offered.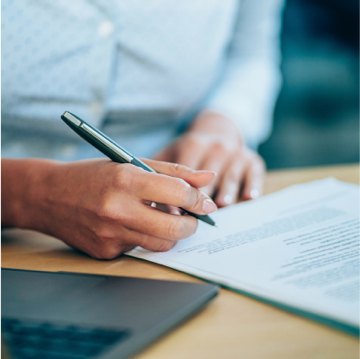 Compliance with regulations
We ensure compliance with the legal requirements and regulations in force in the activities carried out, thus guaranteeing the commitment acquired with all interested parties.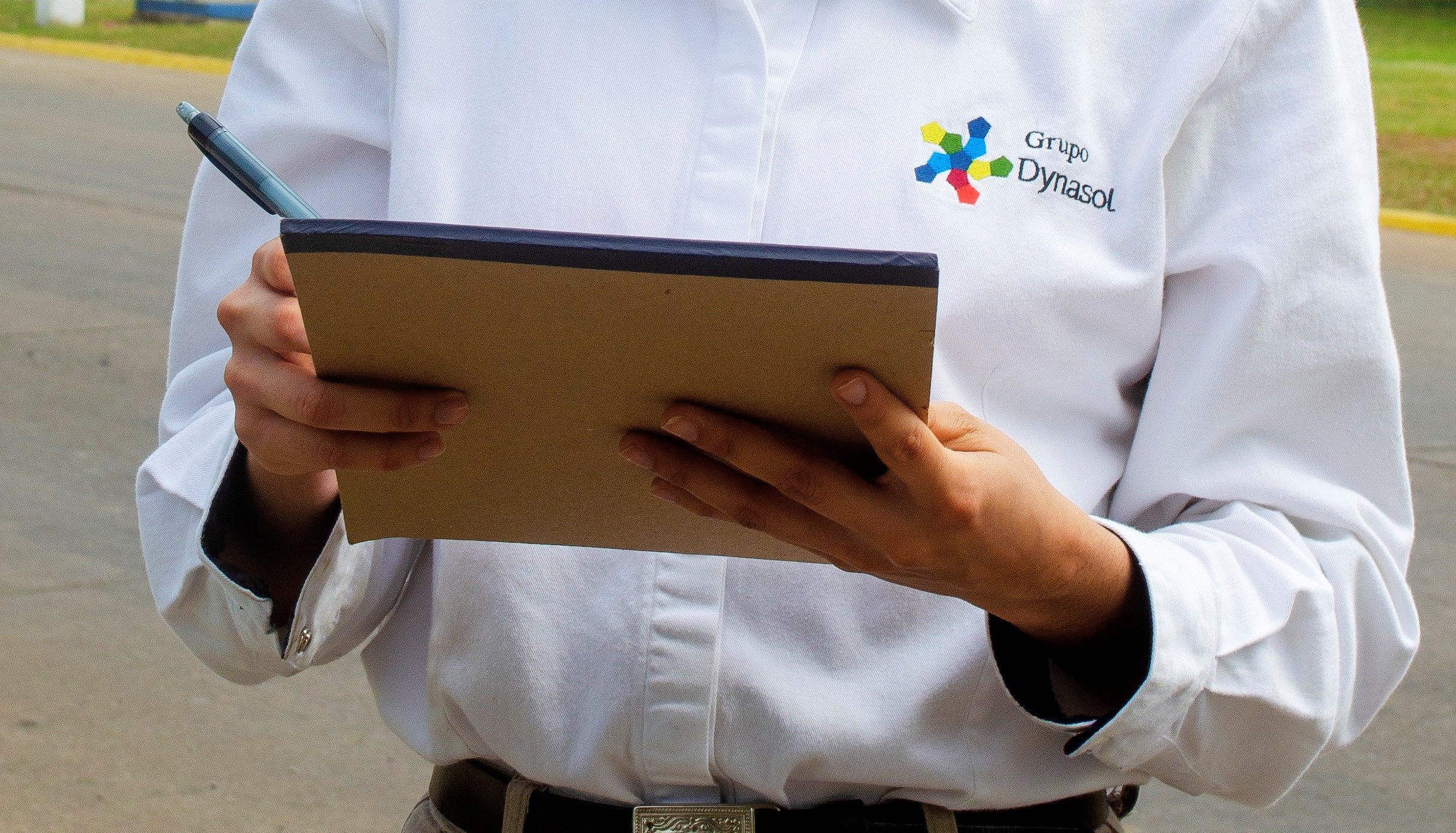 Certificates
All our processes are globally certified according to ISO 9001:2015 and IATF 16949:2016.
All our production sites have individual quality management systems certified in 9001:2015.
Our Chemicals plant in Alava also have IATF 16949:2016.
Completing the above, at the center level and in a particular way, we have certifications according to market requirements: ISO 22000, HALAL, FDA, KOSHER, REACH, etc.
View certificates
Discover our Quality Policy
Learn more about our Quality Policy at Dynasol Group and discover how we promote best practices in our operations and develop actions to achieve them.