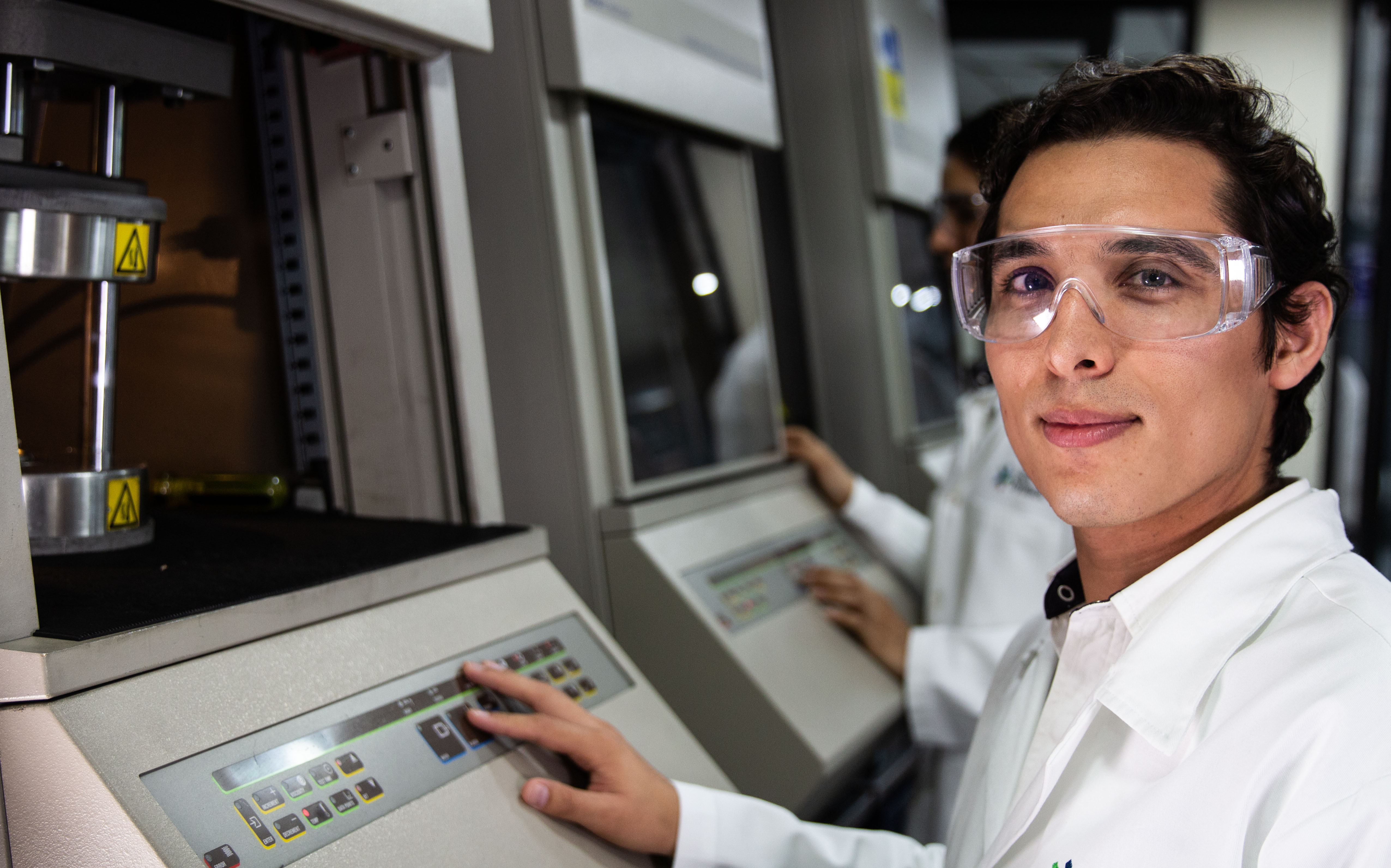 We are committed to our Dynasol Team
We are concerned that they have constant professional challenges and a career full of learning and individual and collective development.
Discover our 3 commitments:
Work-life balance
Training and development
Respect, equality and diversity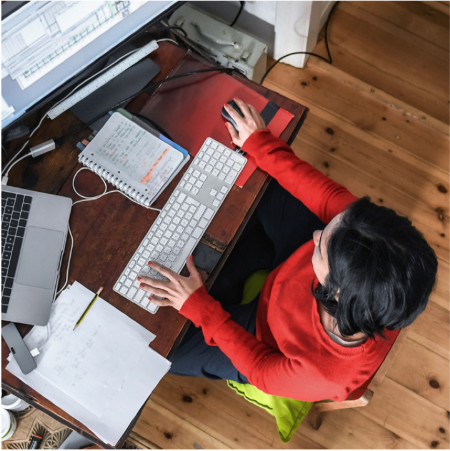 Work-life balance
We give our employees flexibility at work in order to reconcile their personal and professional responsibilities.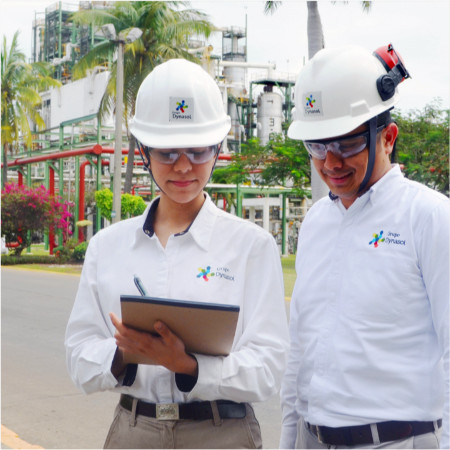 Training & development
We are committed to your training and continuous development, either in the position itself or at an individual level as a person.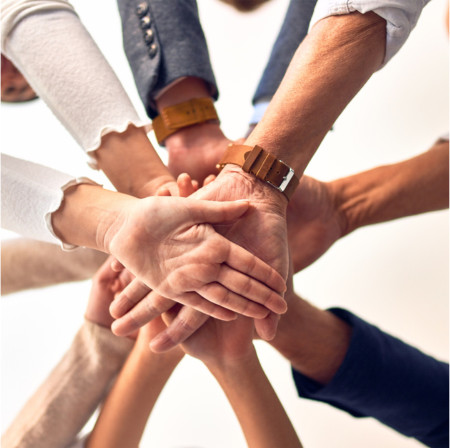 Respect, equality & diversity
We have a transversal and integrated organizational chart, with very different cultures that enrich us with different points of view.
Our stories
We have the opportunity to learn from all areas
"Dynasol is a solid organization with an environment of respect, cordiality and equal opportunities. And all this makes me like working here."
Víctor,
6 years at Dynasol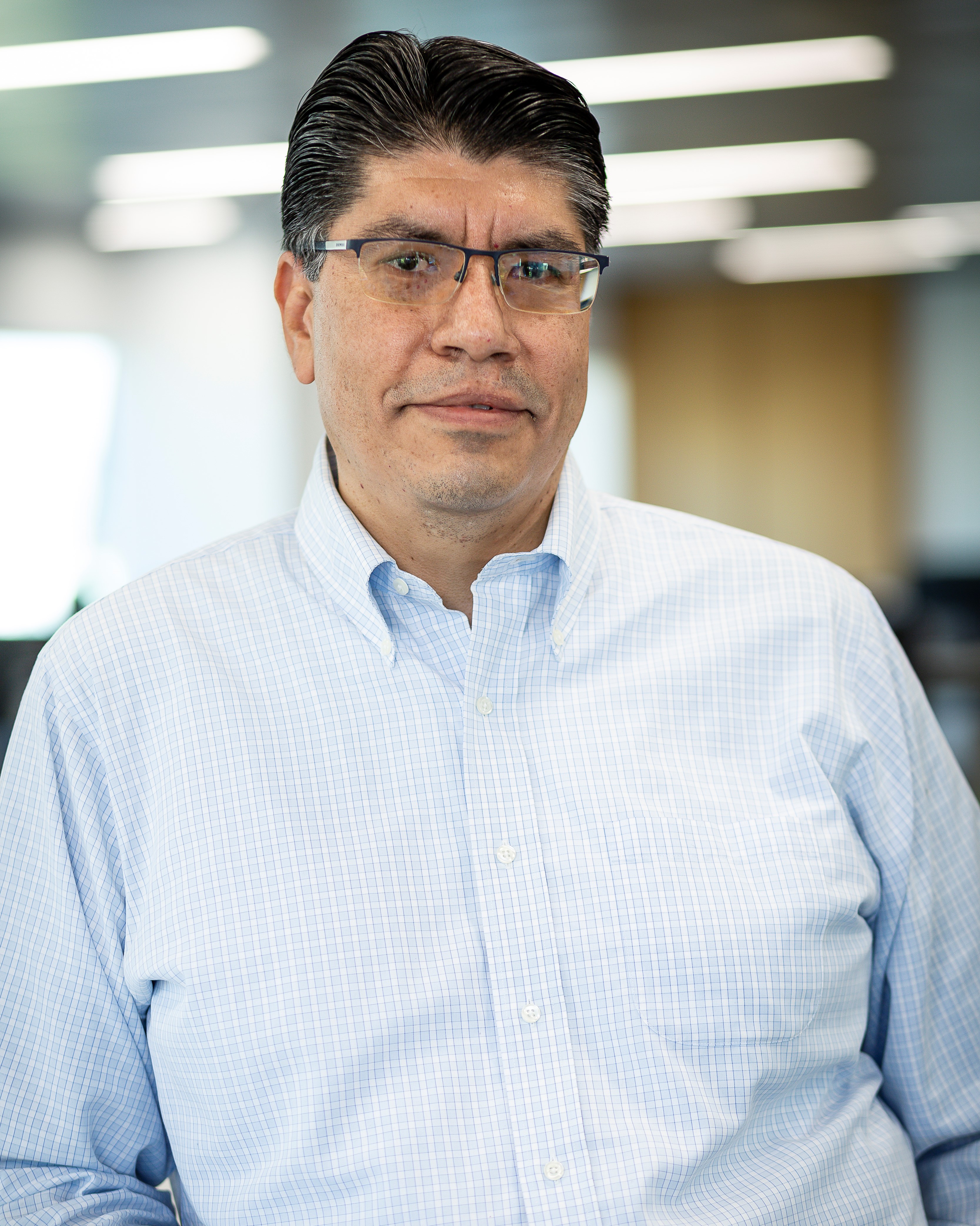 We have an integrated organizational chart that does not exist in many companies and that gives us flexibility
"What I like most about Dynasol is the multiculturalism and the exchange of opinions and points of view that exists. We have a transversal organizational chart that enriches the organization because we all work with a global vision."
Gonzalo,
9 years at Dynasol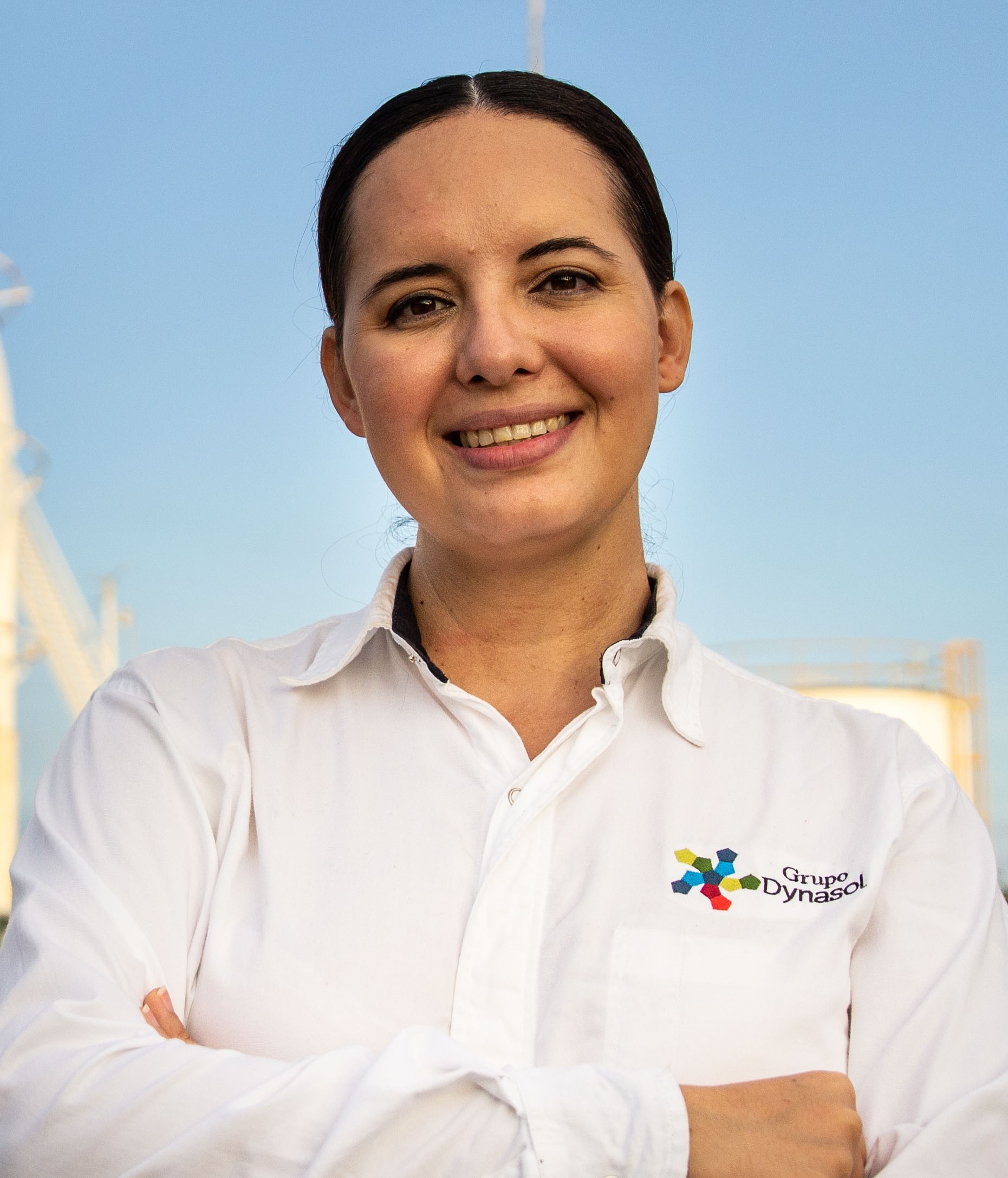 People come first here and I love that
"At Dynasol, we are passionate about making a positive difference for our customers, in our jobs and in the world. Since I started here I have seen that there is a lot of work and a lot of focus on the customer and the employees."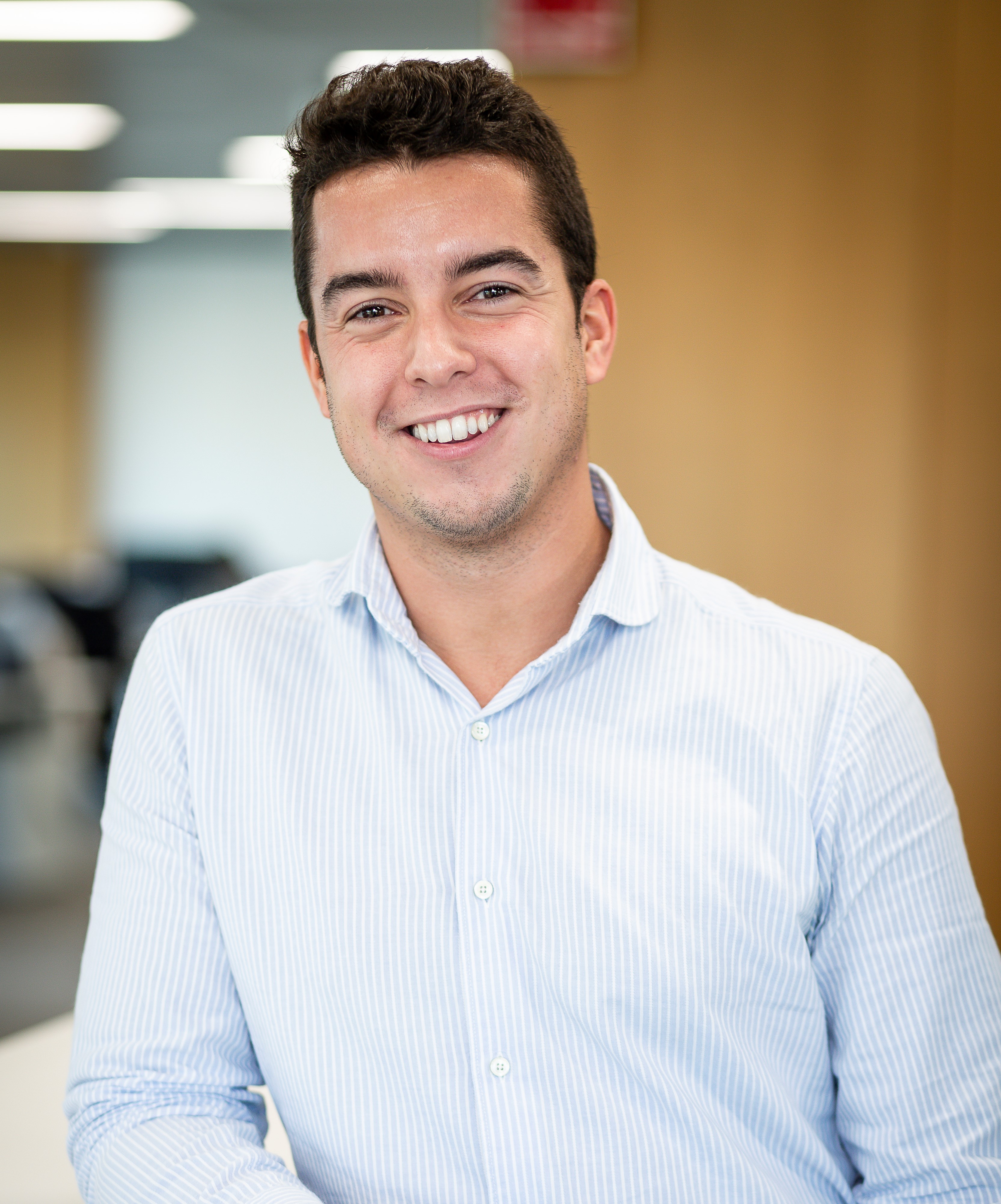 I love being in a company with an international focus that operates in several countries
"For me, the best thing about working at Dynasol is undoubtedly the human quality of the people we have in the team. In addition, the fact that employees are allowed to reconcile their work and family life, as well as the concern for the employee, make them work very comfortably."
Alejandro,
4 years at Dynasol
Career opportunities
Do you want to work with us?
If you want to be part of our Dynasol Team, you can apply to the offers that we publish through our LinkedIn page or leave us your application through the form.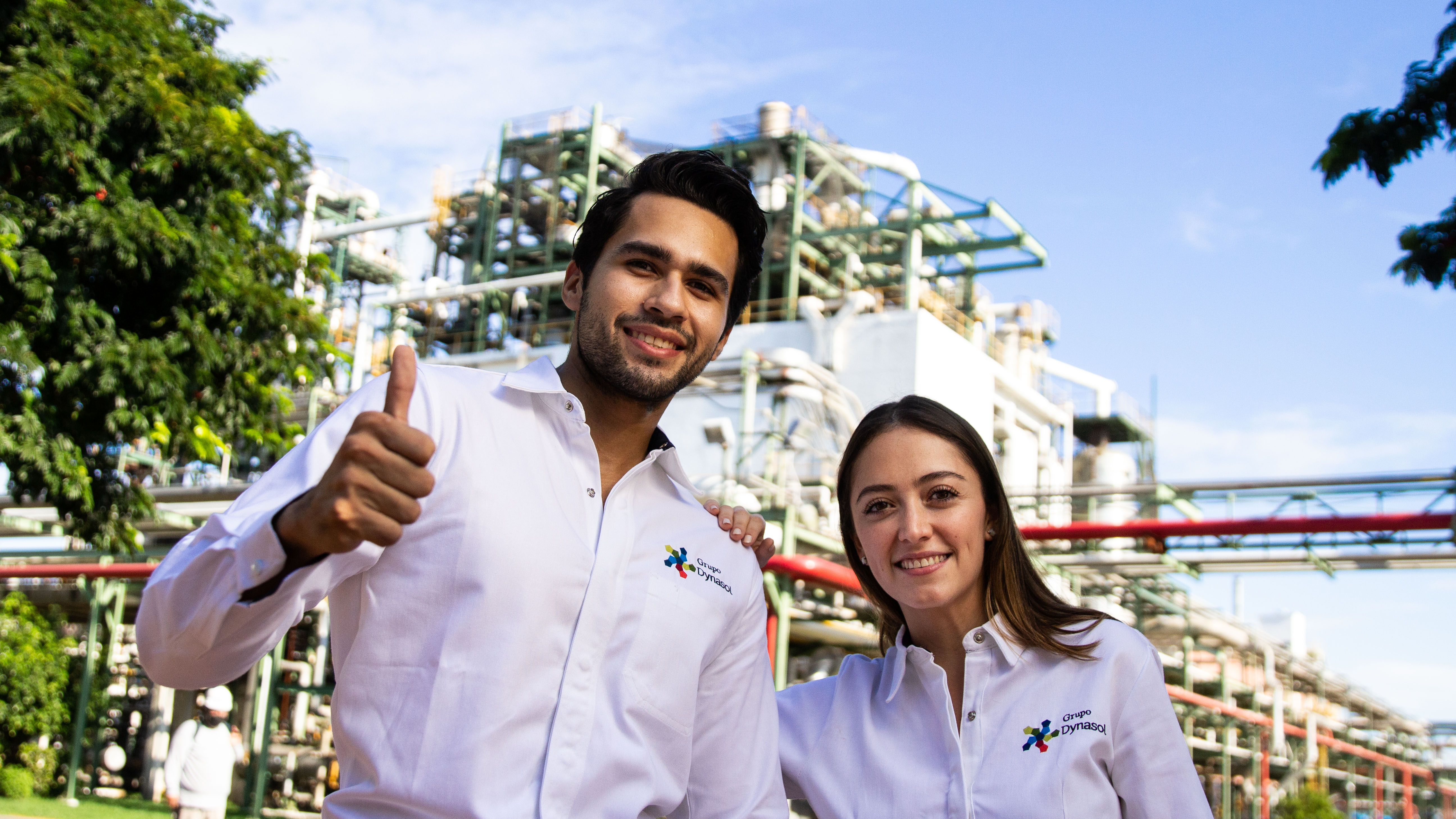 External Internships
Programs aimed at students of FPII, university degrees or master's degrees who want to perform their mandatory training internships in workplaces with us. Those who can make an agreement with their study center can also apply, even if the internship is not part of the mandatory curriculum.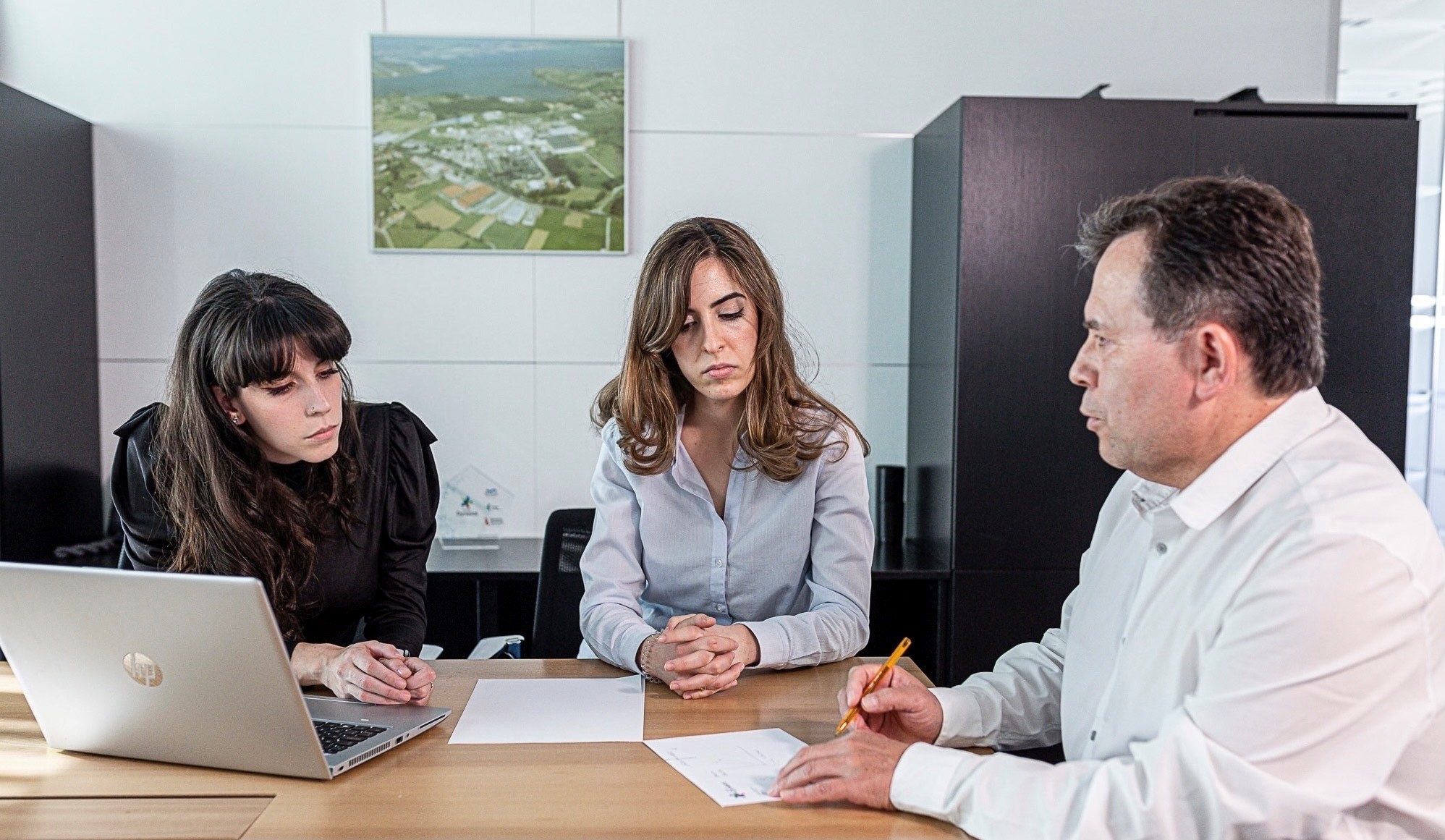 Young Talent Program
Programs aimed at 1-year graduate students with a focus on training and development throughout the employee's career. New goals and ongoing projects.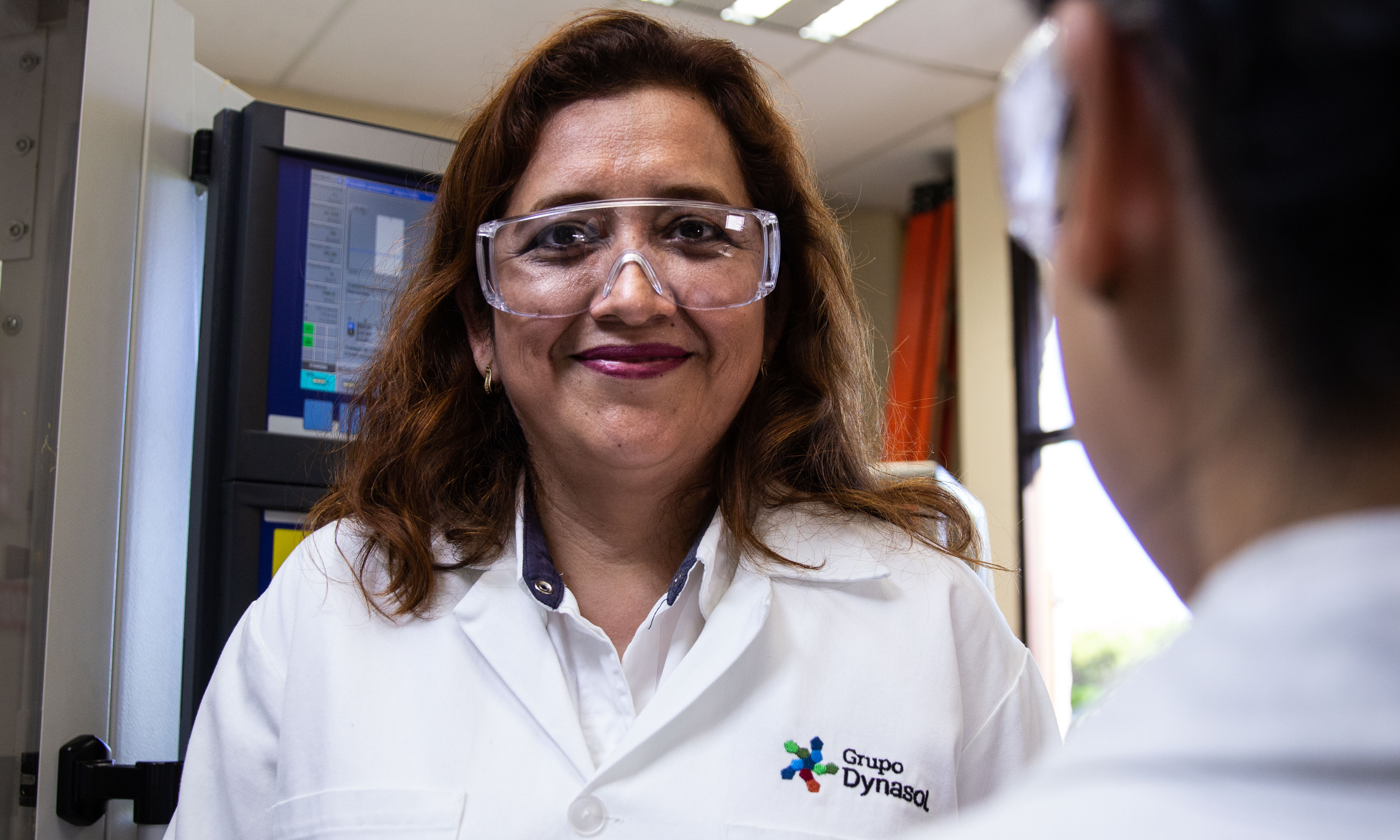 Experienced Professionals
Professional opportunities, new goals and ongoing projects for different profiles, either in Plant or in Offices.