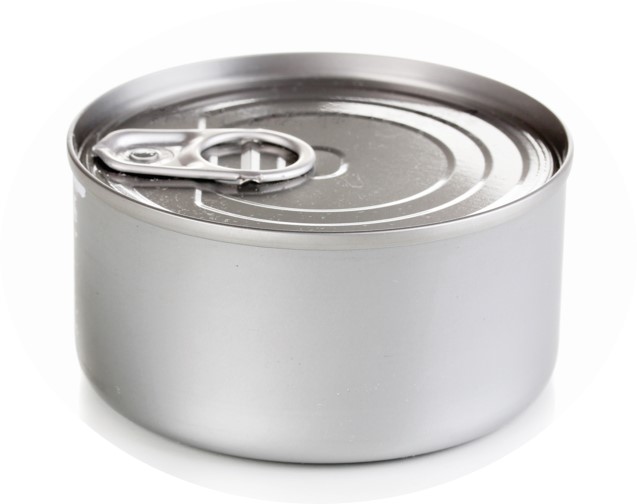 We are a global supplier with a wide portfolio of SBS, SEBS, SSBR and Hot polymerized emulsion SBR products that are used in applications such as hotmelt and solvent borne formulations for building and construction, PSA, non-PSA, packaging, specialty labels, automotive sealants, tape and FDA grade food packaging such as can sealant and general purpose packaging.
Our food grade products are developed to meet stringent requirements for purity and sensory factors, including odor and taste performance and are 100% compliant with all REACH requirements with zero levels of Nonylphenol-type residuals. The emphasis on purity and quality assures a high standard of performance with clear benefits for all food grade and non-food grade application.
Documents
Our R&D team continues developing new solutions focused in the continuous improvement for our customers. Download our catalogs and presentations to learn more about our products.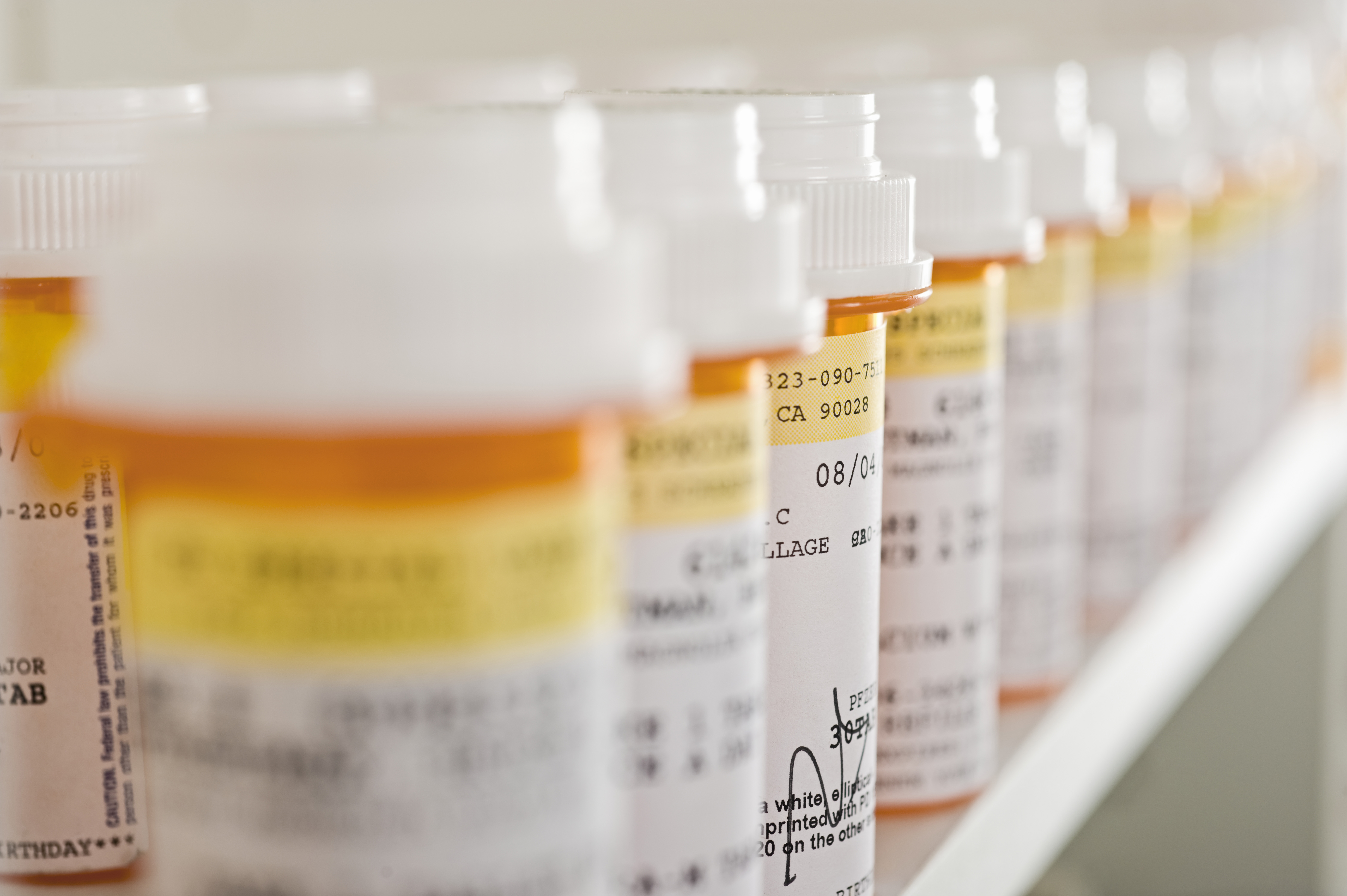 Tapes and Labels
The labels and tapes market requires a great deal of versatility in pressure sensitive adhesives (PSA's) in order to satisfy the broad range of properties required for different market segments.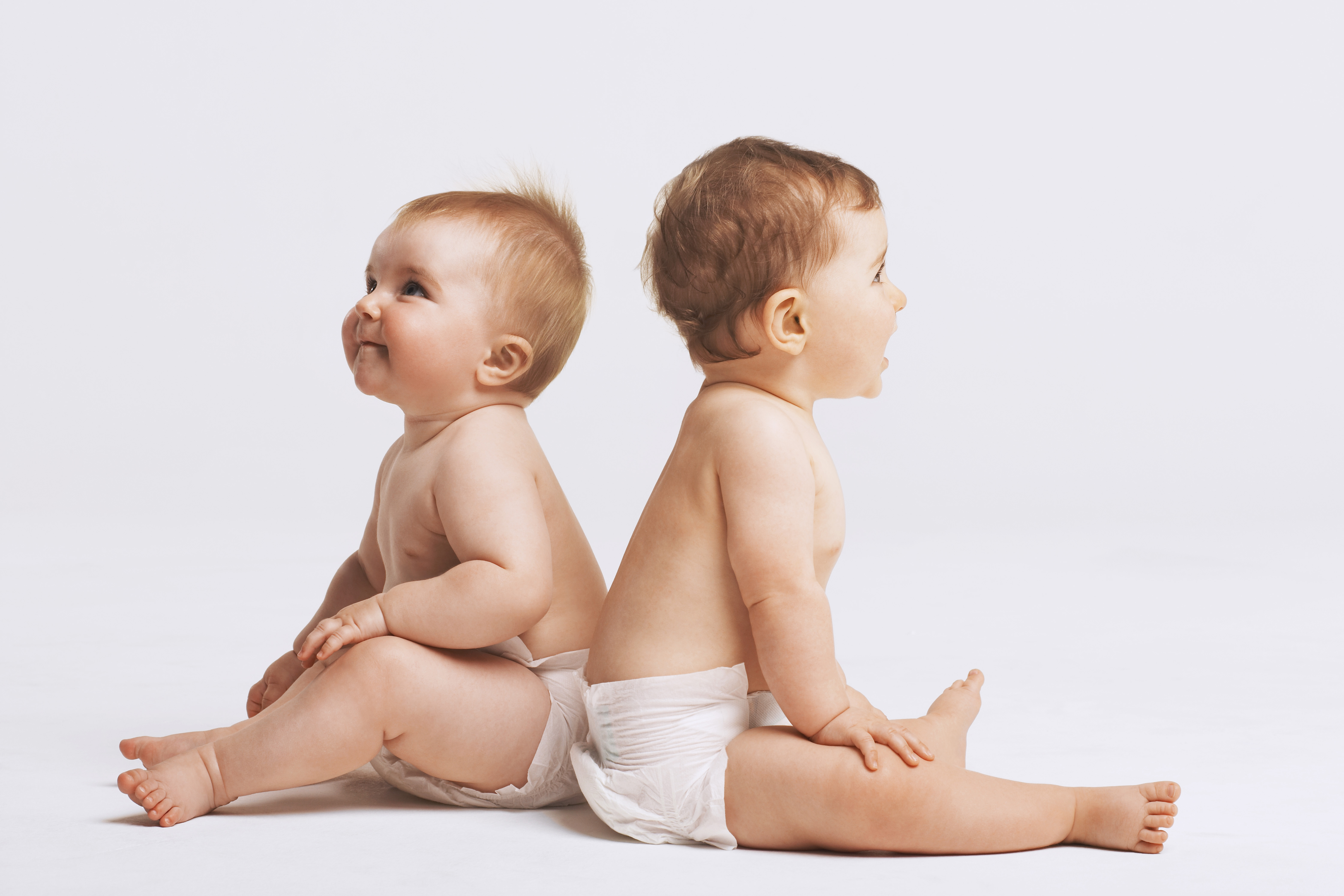 Hygiene
The hygiene application demands high quality in their adhesives used in the production of diaper assembly, elastic attachment and position feminine care to underwear.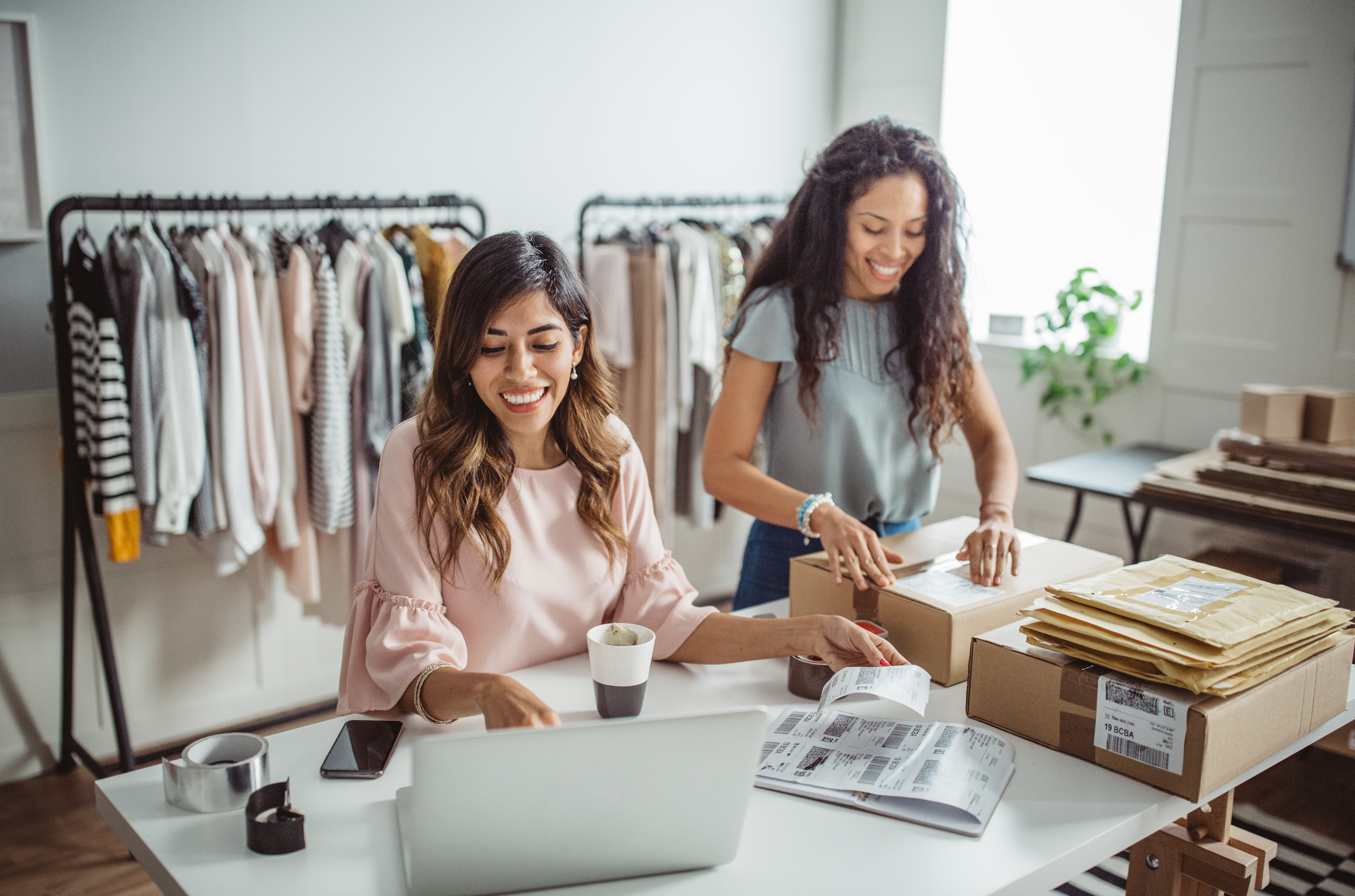 Packaging and Hot Melt
The growing demand for packaging applications requires a reliable supply of high quality adhesives with strong adhesion and stable performance.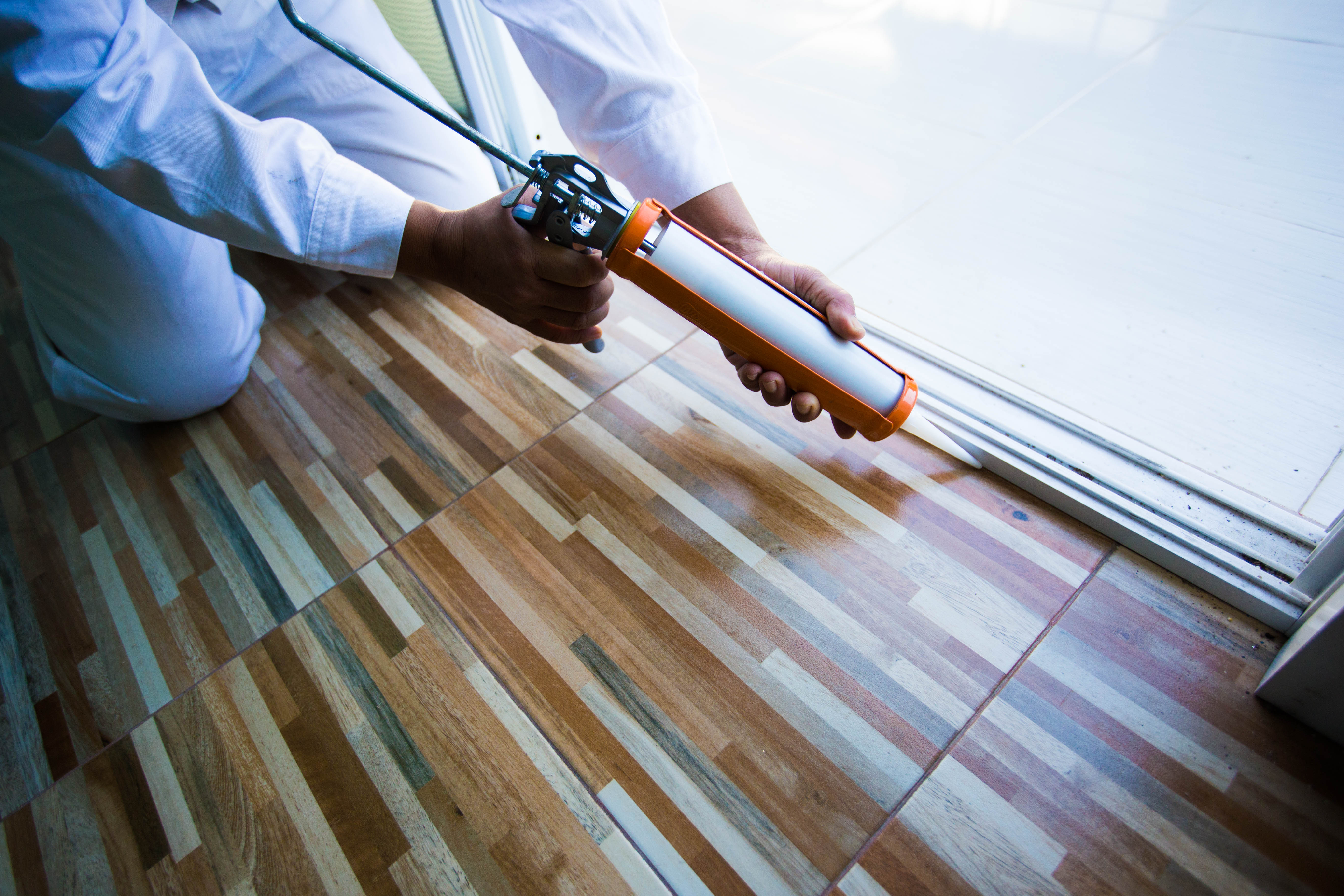 Building and Construction
Our broad portfolio products includes high-quality, sustainable tackifier solutions for a variety of adhesive formulations and applications such as building and construction