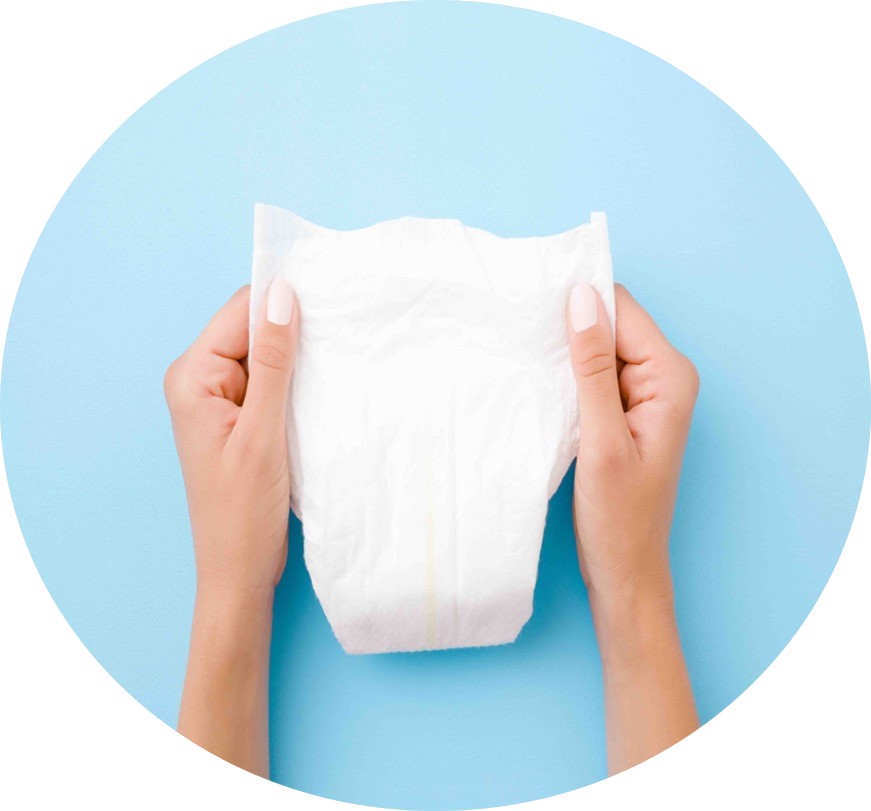 Our expertise let us provide high standard grades that are widely used in the compounding market, covering the automotive, footwear, medical, plastic's upcycling, nonwovens, toys, sport goods, wire and cable and plastic modification applications.
Documents
Our R&D team continues developing new solutions focused in the continuous improvement for our customers. Download our catalogs and presentations to learn more about our products.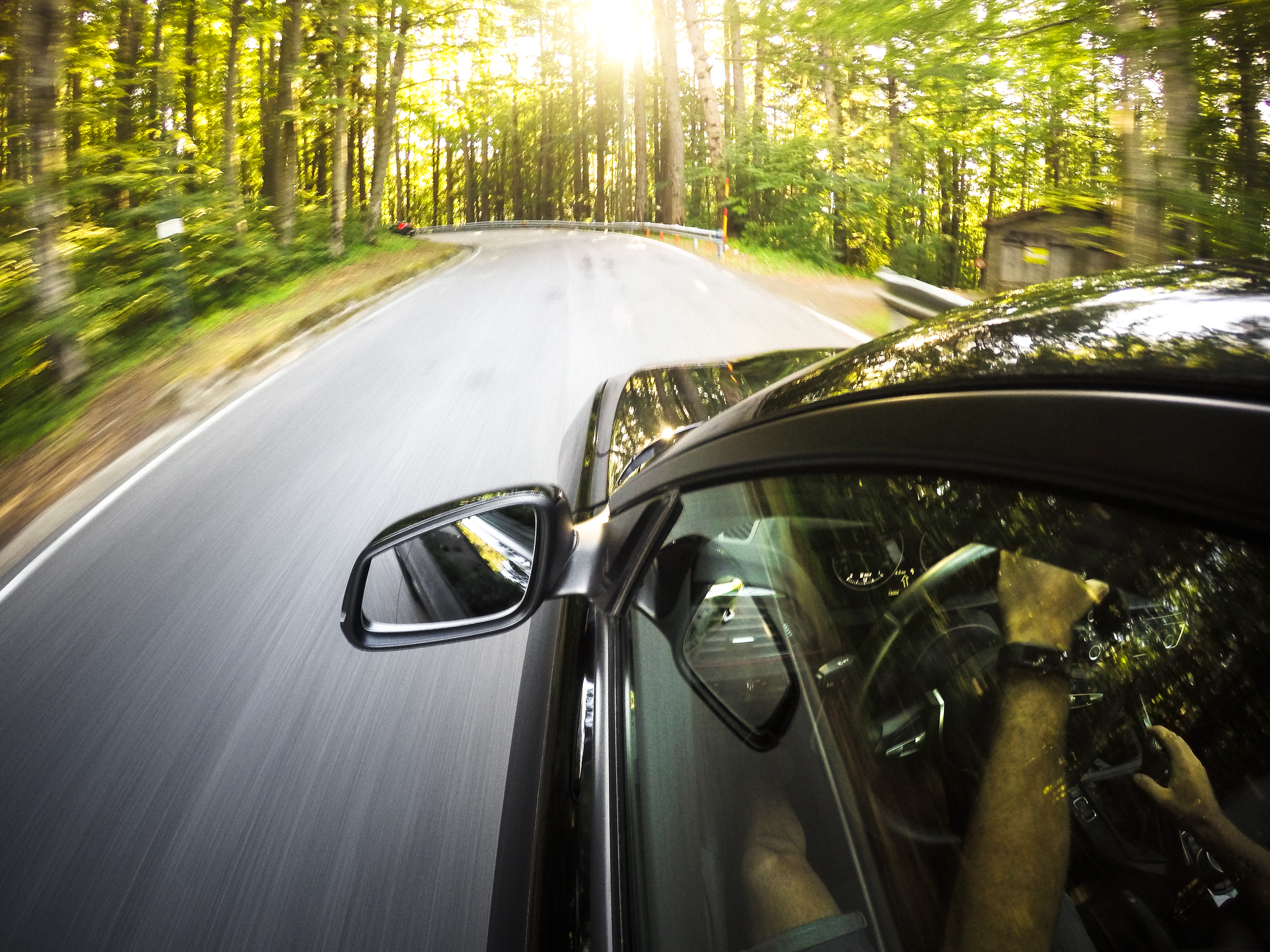 Automotive
Our SBS and SEBS grades provide very good compression set resistance thanks to their high molecular weight and molecular structure for compounding market.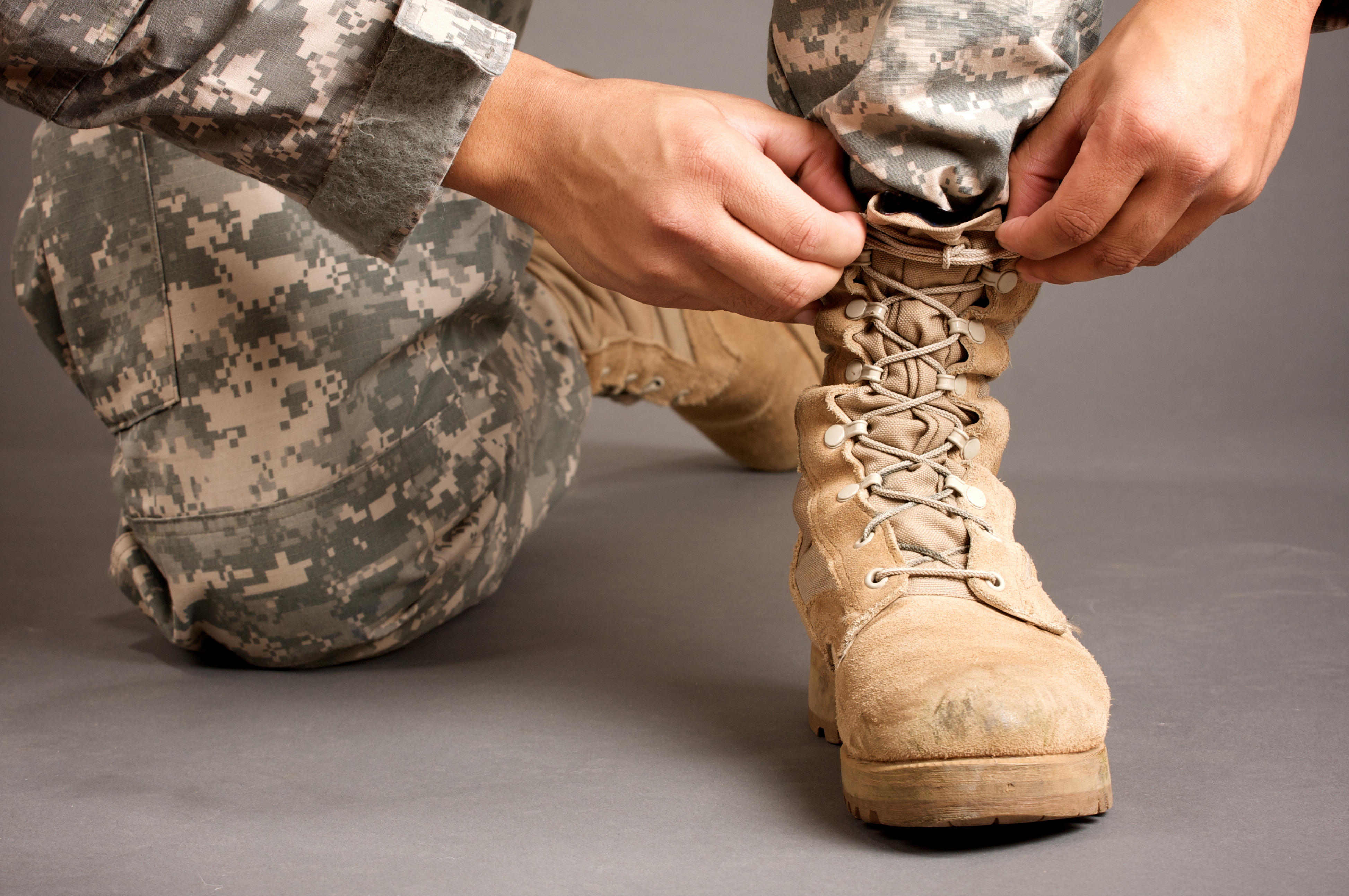 Footwear
Widely used in sponge, heel and shoe sole formulations as well as in a vast array of industrial products.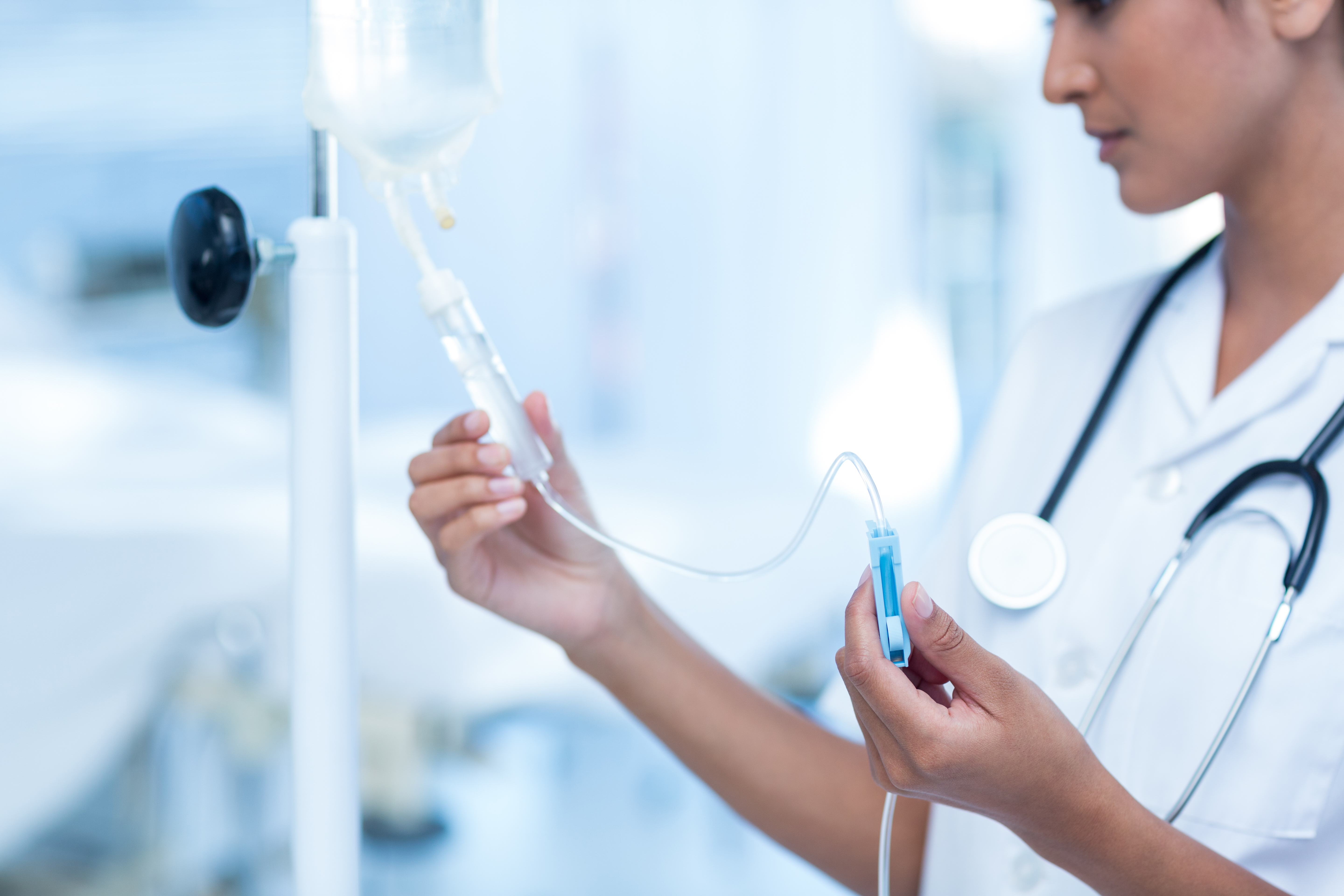 Medical Equipment
New TPE markets demand materials that can achieve requirements as no migration, excellent transparency, low hardness, higher elasticity, excellent flow and biocompatibility.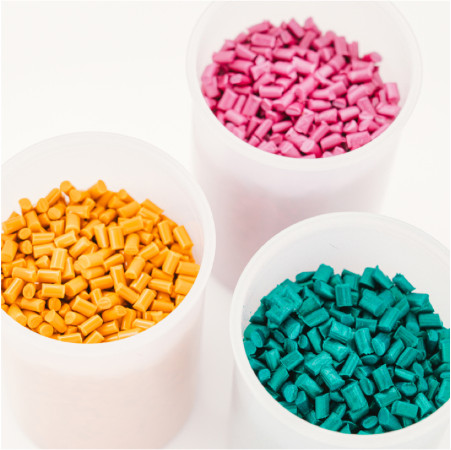 Plastic's upcycling
The loss of mechanical properties during the recycling of polyolefins makes it difficult to implement them as general raw materials.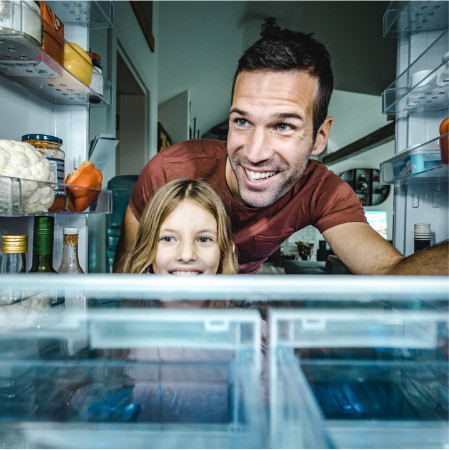 Plastic Modification
Our SSBR products are highly appreciated for their high purity, clear color and very low gel content.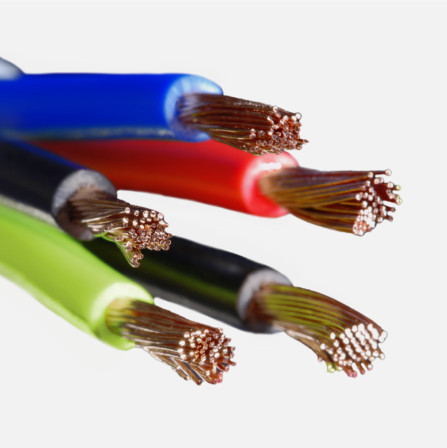 Wire and Cable
Our Paracril grades are available in linear and crosslinked grades. Linear grades are used for injection molding.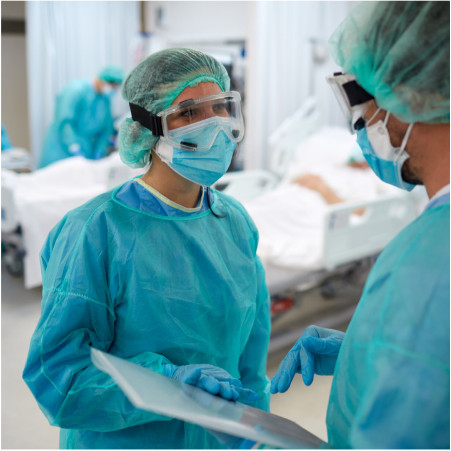 Nonwoven
New high flow SEBS can be used in several applications, including the production of nonwoven for filters, masks, medical clothing, etc.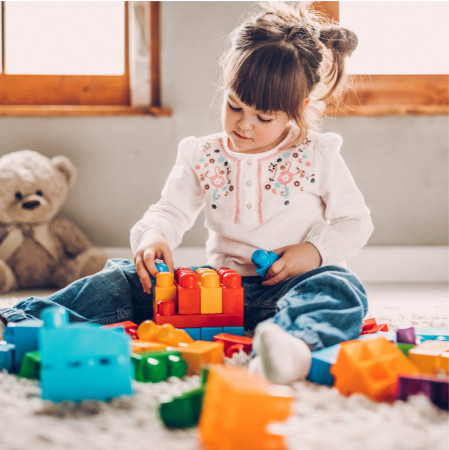 Toys
Our commitment with security makes our products meet all regulatory requirements.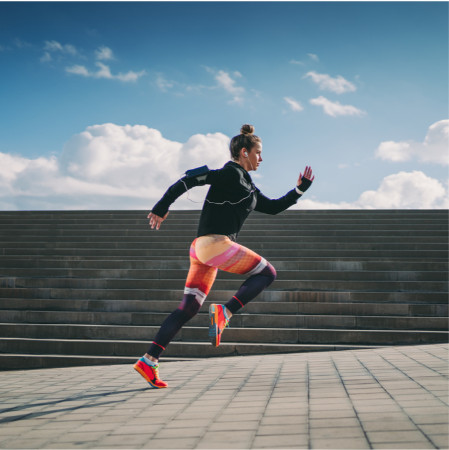 Sport Goods
Our Calprene products give very appreciated properties to the sport goods like, elasticity, weathering resistance or soft-touch.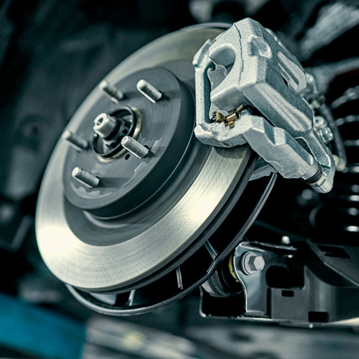 Breaks
To fit the specific requirements that break pads and friction goods need, we've created a family of products of excellent performance.