Sustainability Report 2021
SUSTAINABILITY
DYNASOL GROUP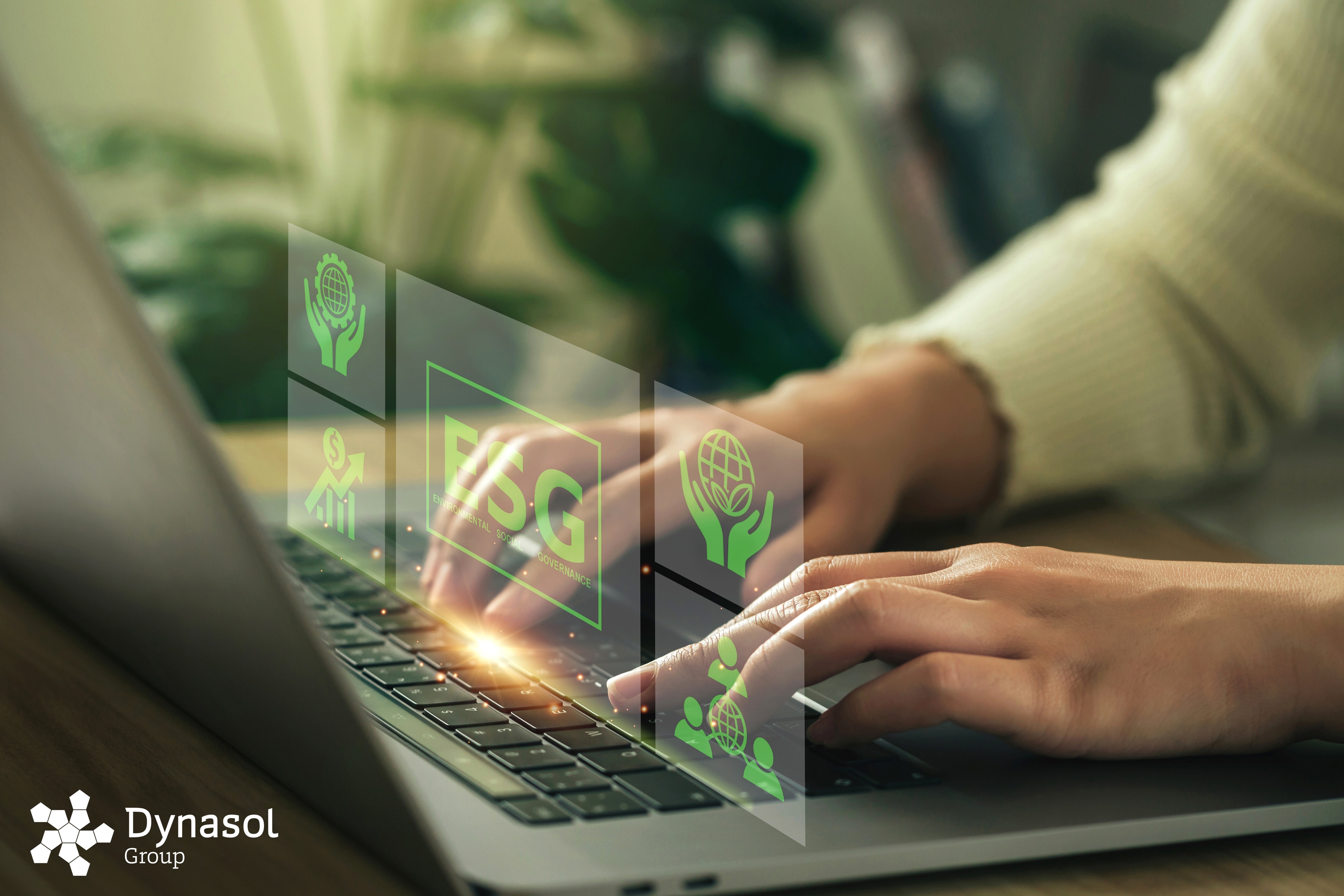 Madrid, Spain. December 2022.- Dynasol Group, one of the world leaders in providing solutions to the synthetic rubber and chemical rubber markets, has proudly published its 2021 Sustainability Report, which reflects the efforts and commitments of our company in all aspects of sustainability.
"At Dynasol Group, we are determined to satisfy the demand for our chemical and rubber products safely and sustainably and to do so, in 2021 we established mid-term goals to achieve our ambition of being carbon neutral by 2050. Through our ongoing commitment towards value creation and sustainability, we will continue addressing our environmental, economic, and social impact across our value chain" said Felipe Varela, Director of Dynasol Group. "2021 was a great year for Dynasol that allowed us to grow and to continue advancing on our commitment to sustainability"
Dynasol Group 2021 Highlights:
Improvement of low and high-density recycled polyethylene properties using Dyansol grades.

ISO 45001: Certificate of Occupational health and safety at all sites.

Employee training hours reached 22,494.

100% of the electrical energy consumed in Spain, comes from renewable sources, avoiding the emission of 21,000 tons of CO2eq.

Carbon footprint data for all product families.

The implementation of eco-design methodology in the product composition and R&D processes.
The report outlines the progress of Dynasol Group's initiatives toward sustainability for 2021. To view the report, please click here, and for more in-depth information about its contents, please contact: sustainability@dynasol.com
About Dynasol Group
Dynasol Group is a global business committed to the production and development of synthetic rubber and chemical polymers, ranking among the 15 largest companies in its sector in the world. Based in Madrid, the Dynasol Group team consists of seven different nationalities and has six production centers located in Spain, Mexico, and China. Its sales offices serve more than 500 clients in 70 different countries.