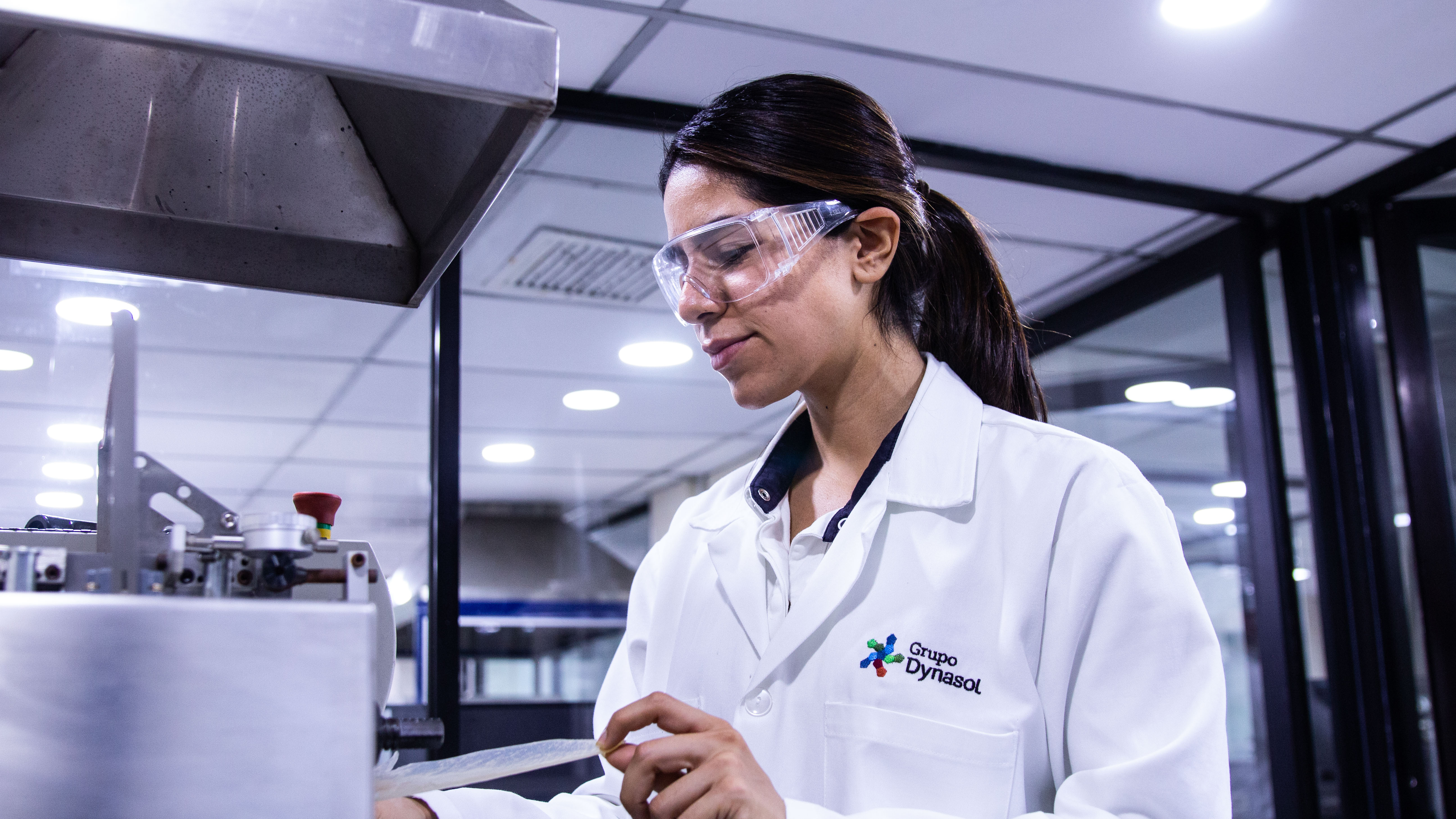 New Developments
Innovation is one of our pillars to be a world class supplier of synthetic rubber and rubber chemicals.
In our laboratories we work continuously to transform the needs and demands of our target markets into high-value products, considering always the impact on the environment and society and contributing to a more sustainable economy.
From concept to application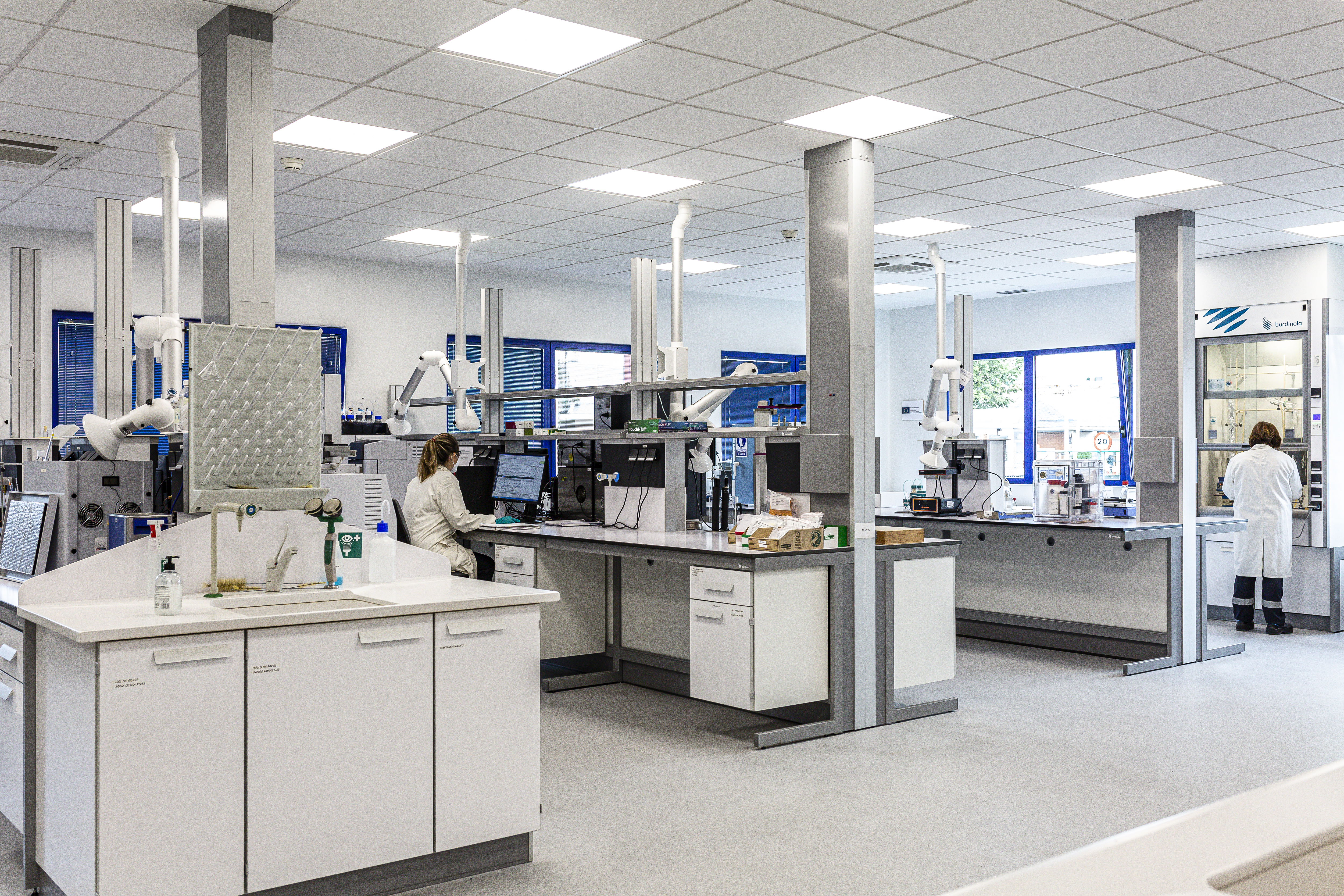 Laboratories
We develop both polymer and organic synthesis at laboratory scale and characterization for proof of concept of new proposals in our Technology Centers. We have bank reactors of different capacities to make a first evaluation prior to semi-industrial scale.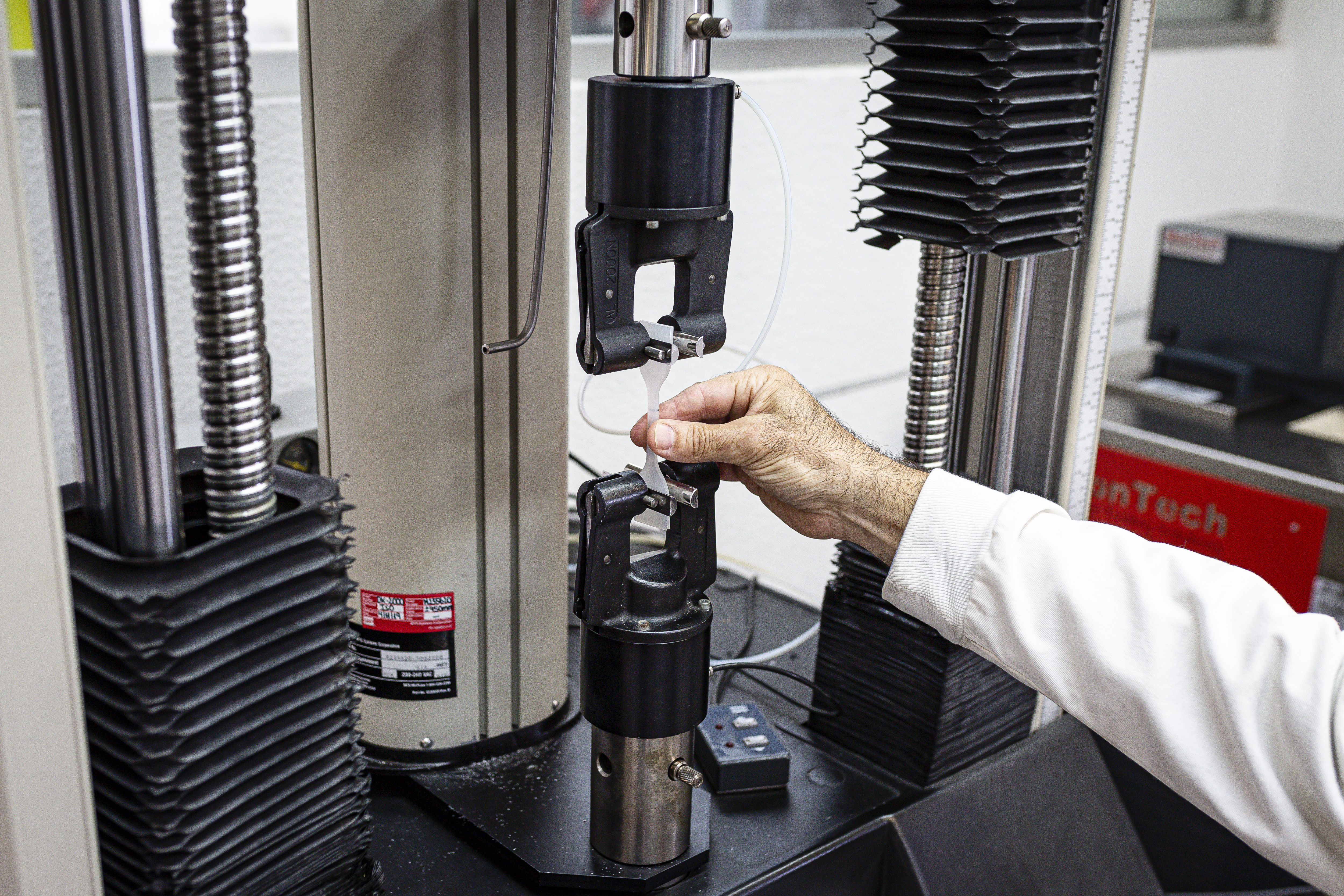 Application laboratories
We have application laboratories to support our customer requirements and development of new applications. The evaluations of new developments help to validate future performance in our customers' applications.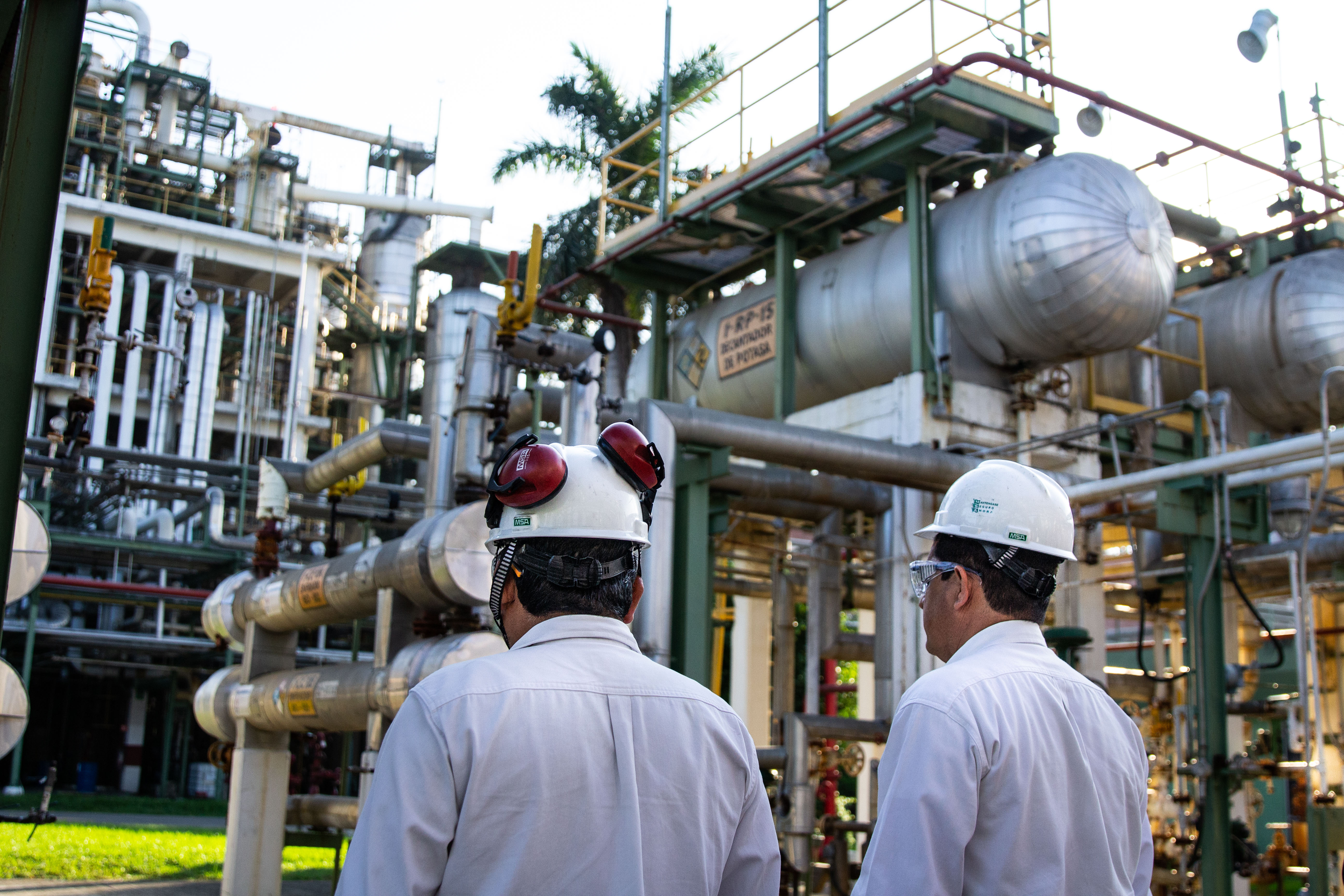 Semi-industrial capabilities
Our semi-industrial facilities reproduce our industrial processes to support the scale up of new products to meet with target specifications. We continuously develop process improvements and new process technologies to ensure the best production standard.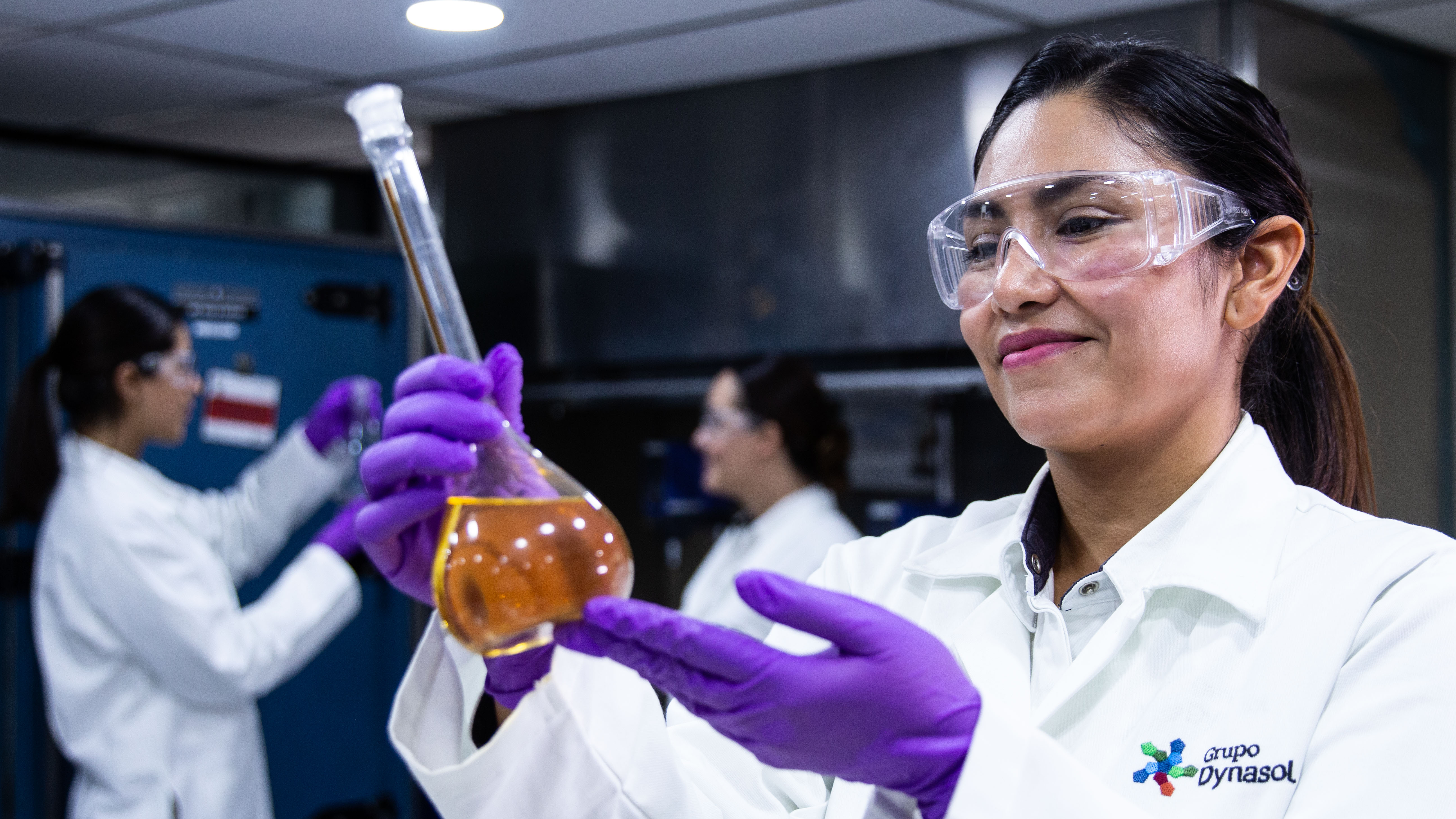 Collaborative Innovation
Partnership with key players on different applications is part of Dynasol's DNA, enabling and accelerating the innovation processes to put new technologies into the market, based on open communication and cooperative development.
We fully support collaborative innovation with customers as a way to create value and to meet the customer expectations.
We are also commited with university-industry research collaborations, strengthening our developments through cutting-edge knowledge with durable collaborative models that enable the connection to top level institutions across the world and to optimize our innovation processes.
Would you like to collaborate with us?
Collaboration