Our company at glance
+70

countries

in which our products are sold

117

products

in our catalog

+55

years

of experience inside the synthetic rubber market
Products
Dynasol Group has over 55 years of experience as a global producer of polymers with a wide portfolio of SBS, SEBS, SSBR, BR, Hot SBR, ESBR, NBR and Chemical products that are used in different applications.
Content with dy-comunication

NEWS

.
Dynasol Group appoints Químicos y Polímeros Corporation (QUIMIPOL) as its exclusive distributor for the Emulsion rubber business in Mexico
Dynasol Group appointed Químicos y Polímeros Corporation as the exclusive distributor of Emulsion Rubber (INSA) in Mexico to consolidate operations, improve service, and fortify its presence in key areas.
Our stories
We have the opportunity to learn from all areas
"Dynasol is a solid organization with an environment of respect, cordiality and equal opportunities. And all this makes me like working here."
Víctor,
6 years at Dynasol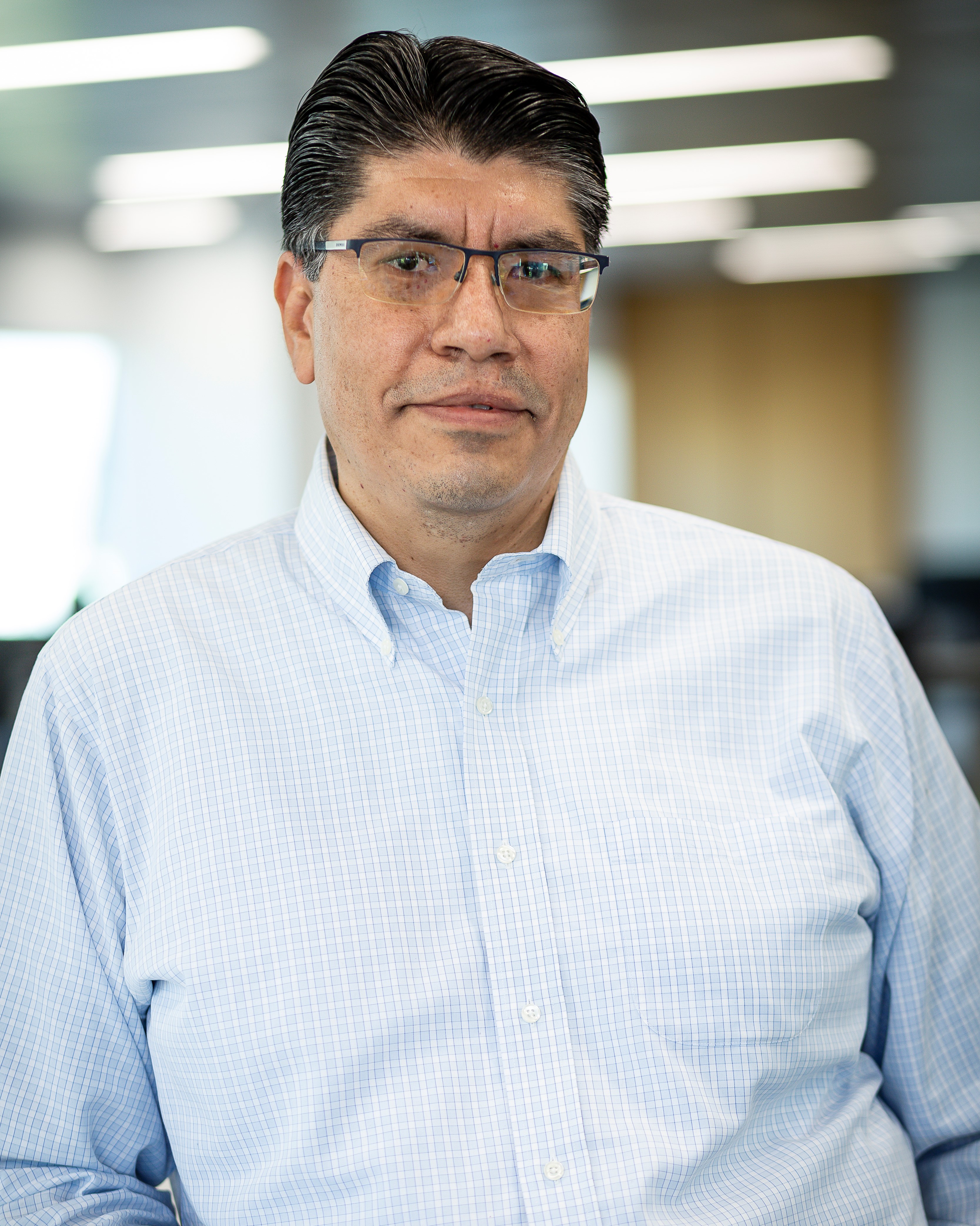 We have an integrated organizational chart that does not exist in many companies and that gives us flexibility
"What I like most about Dynasol is the multiculturalism and the exchange of opinions and points of view that exists. We have a transversal organizational chart that enriches the organization because we all work with a global vision."
Gonzalo,
9 years at Dynasol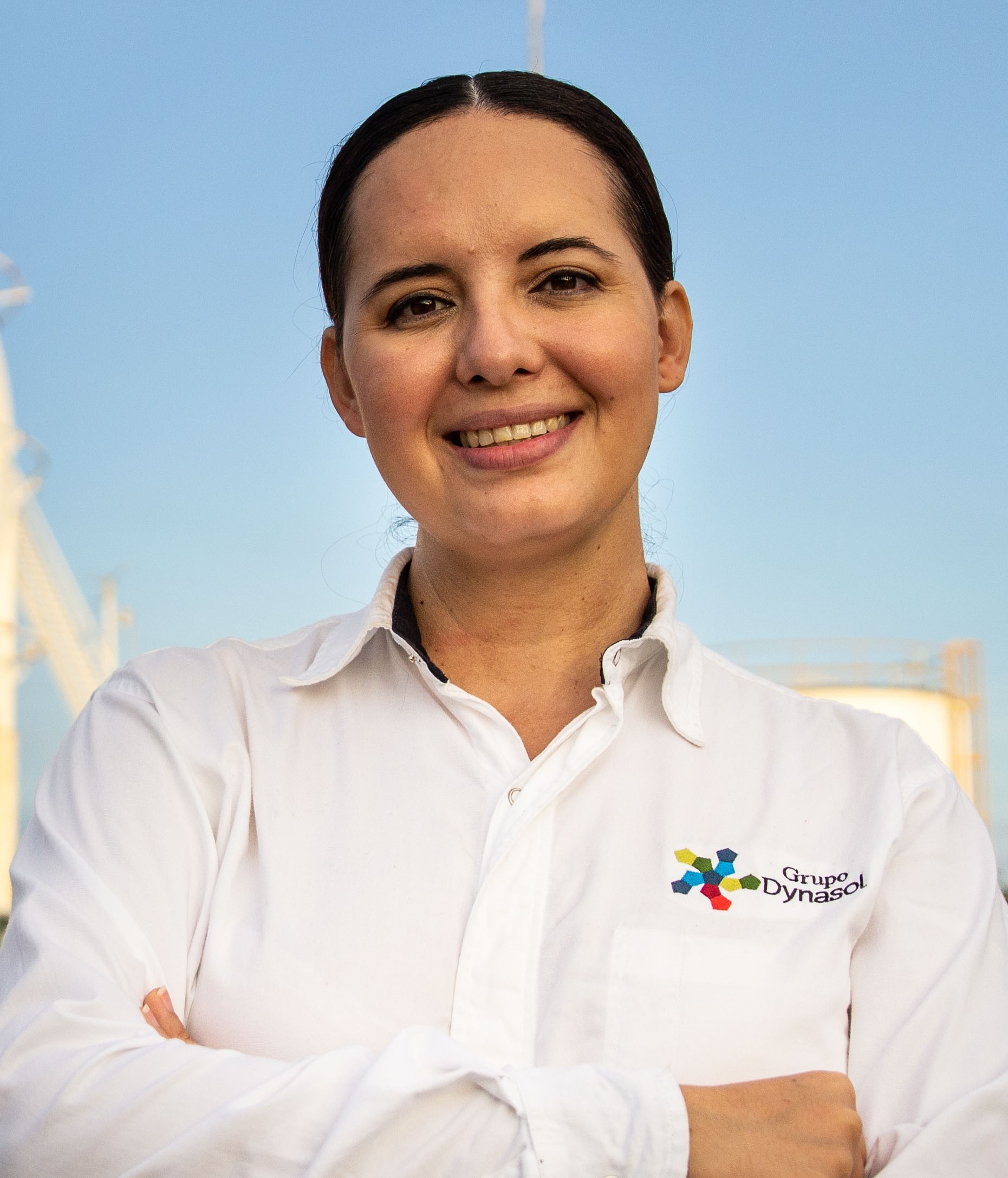 People come first here and I love that
"At Dynasol, we are passionate about making a positive difference for our customers, in our jobs and in the world. Since I started here I have seen that there is a lot of work and a lot of focus on the customer and the employees."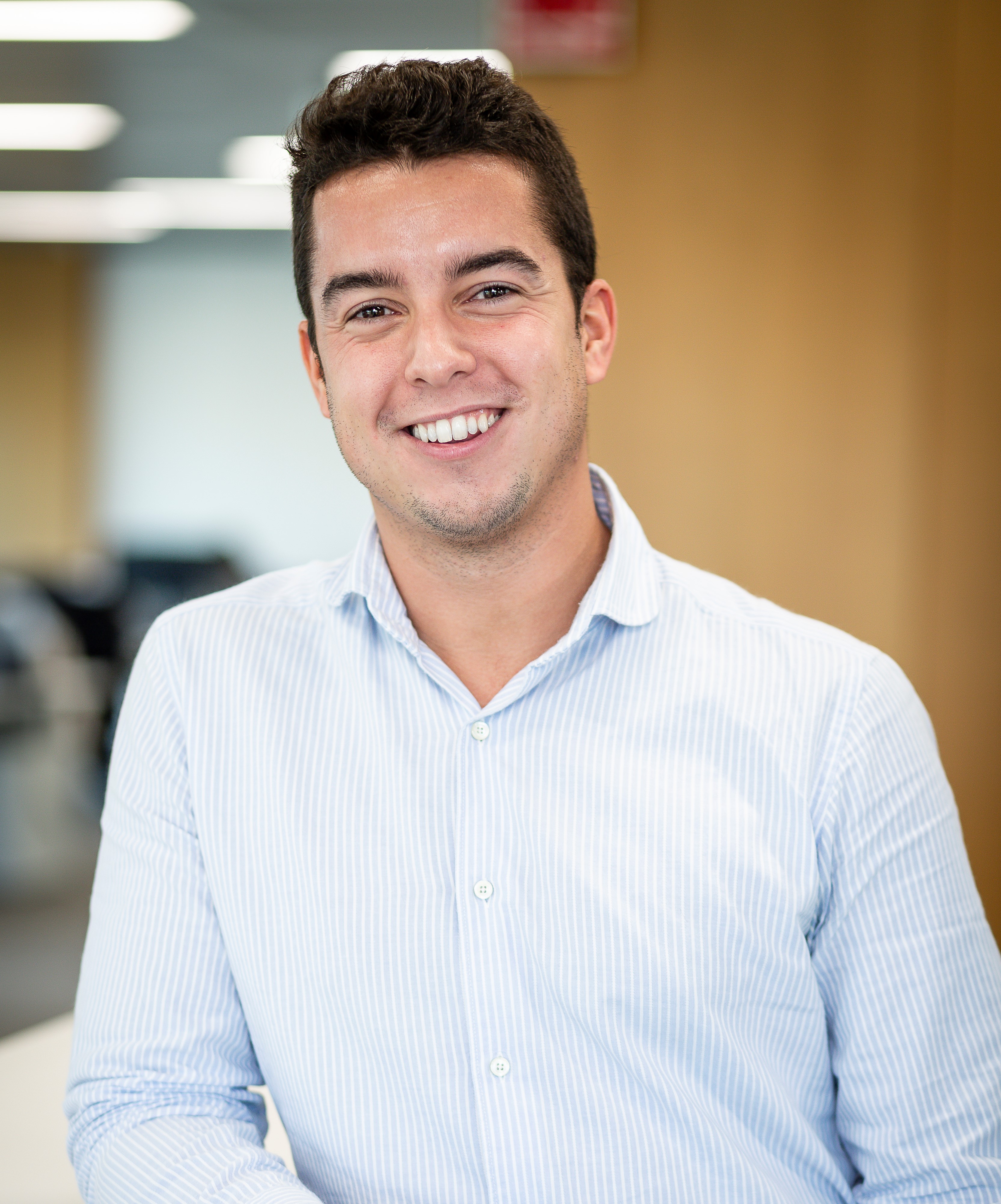 I love being in a company with an international focus that operates in several countries
"For me, the best thing about working at Dynasol is undoubtedly the human quality of the people we have in the team. In addition, the fact that employees are allowed to reconcile their work and family life, as well as the concern for the employee, make them work very comfortably."
Alejandro,
4 years at Dynasol