Recycled PS. Mechanical properties improvement through addition of SBS
SUSTAINABILITY
DYNASOL GROUP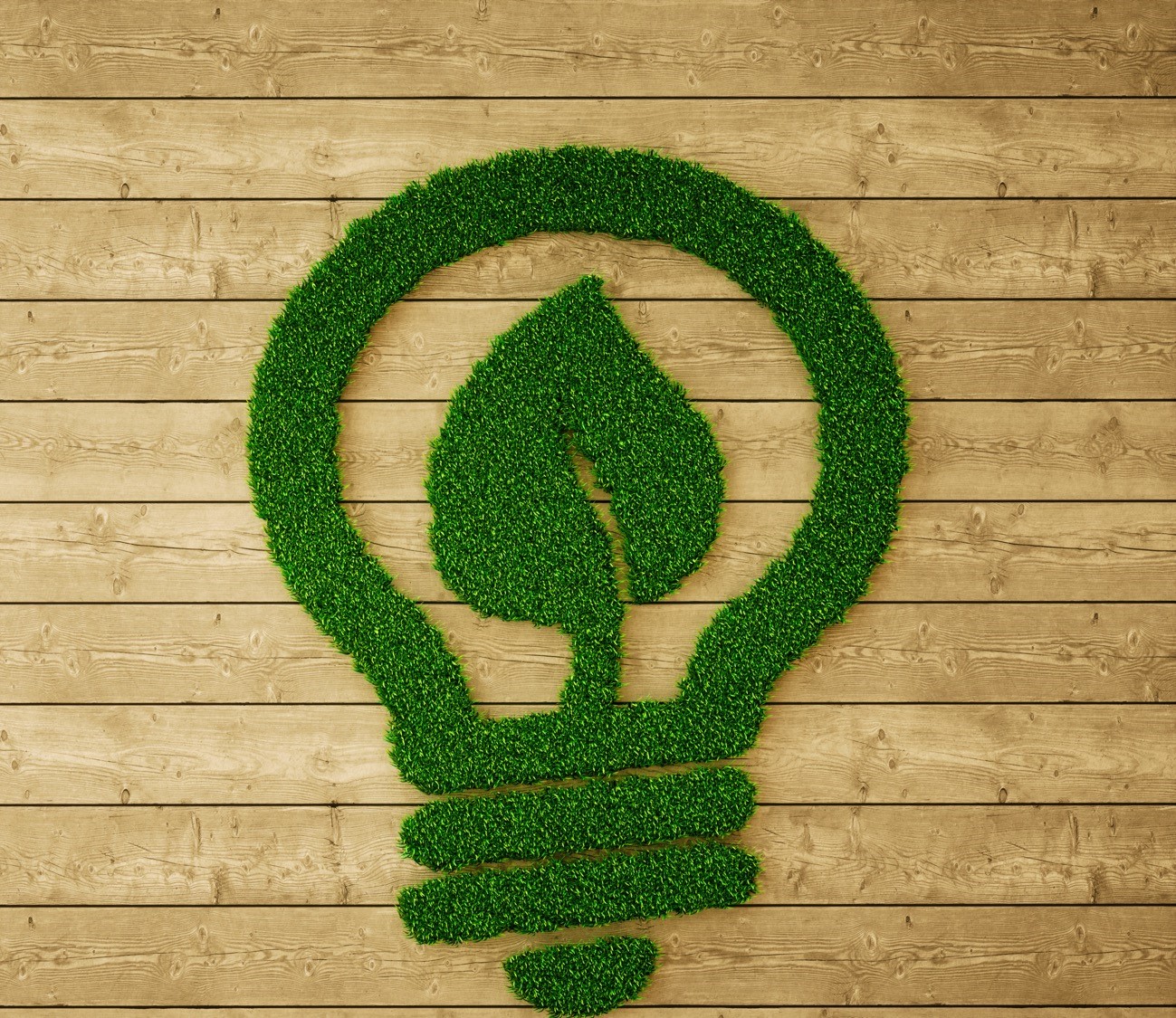 Madrid Spain, March 2020. Dynasol Group Calprene SBS 700 has been selected as contender for Elastomers for Sustainability by the European Rubber Journal.
The development of this product was inspired by the current concern of plastic waste. The use of Calprene 700 is an excellent opportunity for PS recyclers to create better products with an easy economical process.
Learn more about the benefits on using these new products here.
About Dynasol Group
Dynasol Group is a global business committed to the production and development of synthetic rubber and chemicals polymers, ranking among the 10 largest companies of its sector in the world. Based in Madrid, Dynasol Group team consists of seven different nationalities and has six production centers located in Spain, Mexico and China. Its sales offices serve more than 500 clients in 70 different countries.